Below are some the wonderful people that host shows daily shows on Bedrock Gold 
To find out when they are on-air, take a look at the schedule!
Great Memories & Classic Hits start weekday mornings at 6:00am with Mat on the Bedrock Gold Breakfast show including the
 60's at 6:00am, the 70's at 7:00am and a bit of everything else from 8:00am.
Wake up with Mat from 6:00 am. 
Ken plays us some great time oldies to continue our morning, stretching back 20's, 30's and 40's, Join Ken at 9:00 am weekdays.
Taking a look back at the Golden Years of radio. Jim has loads of facts and information about the music he plays. Join him weekdays at 5:00 pm .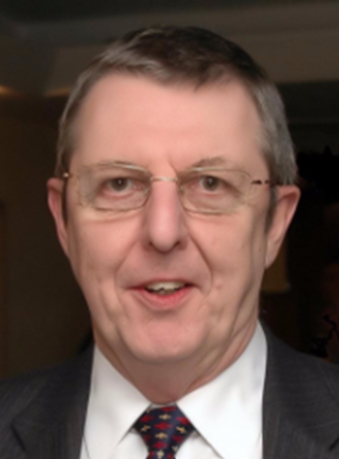 Ian continues the Great Memories and Classic hits in the evening with his six 60's at six plus his brainteasers, and smooth selection of soul music. 
Join Ian weekdays from 6:00 pm.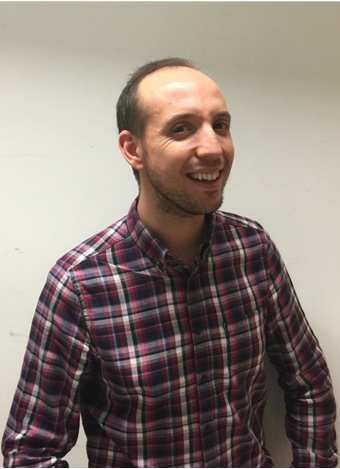 Richard takes an in-depth look at one particular artist or group every weekday evening from 9pm. 
Full of facts, figures and hits all from his 'Big Book Of Knowladge'
Best of British Classical Music
After a long day, unwind with Peter and his vast collection of Classical music. Weekday evenings from 11:00 pm.
Join Barry weekend mornings for three hours of Classic Hits to start your Saturday & Sunday from 7am on Bedrock Gold
Every Sunday Steve treats us to the finest songs from the 70's from 2pm
Havering Talking Newspaper
Every weekend we get updated with the Havering Talking Newspaper, with news from the local area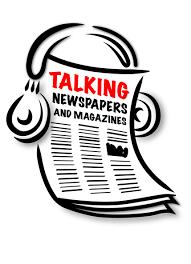 Rock & Roll Show 
Country Classics
Ian has an hour of them great Rock & Roll tracks. Plus an hour of Country! He hand picks the songs especially for every show.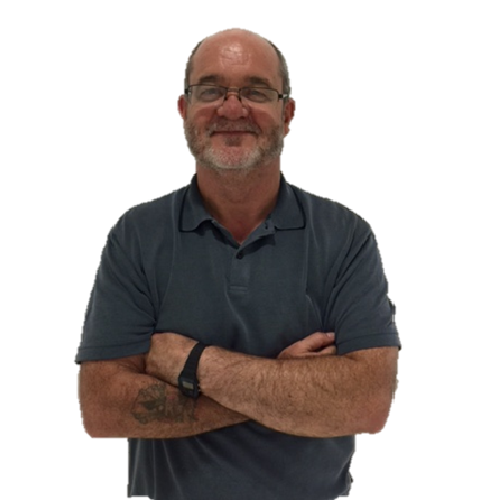 Louis is the Jazz Man, playing the classics and features songs from the Great American Song Book.
Join him on Bedrock Gold for the finest in Jazz and Swing.
We take to the stage with Beverley, as she makes her way through the musicals catalogues, featuring classic west-end plus Broadway musicals, while also telling us what shows are currently on locally.
On Friday evenings, Keith brings us Forever Young, playing songs from the past, plus he may throw in a newer song to spice things up on a Friday!