Fred ends our day with the After Hours show. He'll get you nice and relaxed at the end of the day.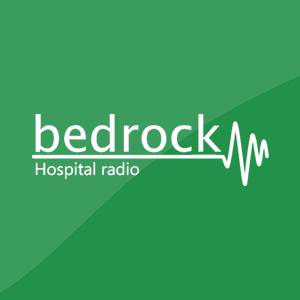 #YourHealthyMusicMix through the night.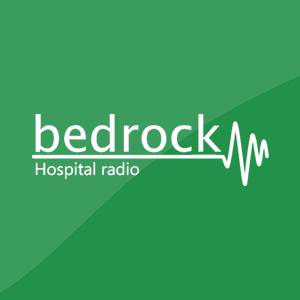 Some relaxing songs to start your morning off, to gently wake up to before we start our day of radio shows.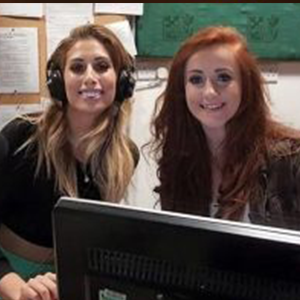 If your up early over the weekend, or perhaps working across the hospitals then let Carly keep you company, she has the Healthy Music Mix and some light chat to get your day going.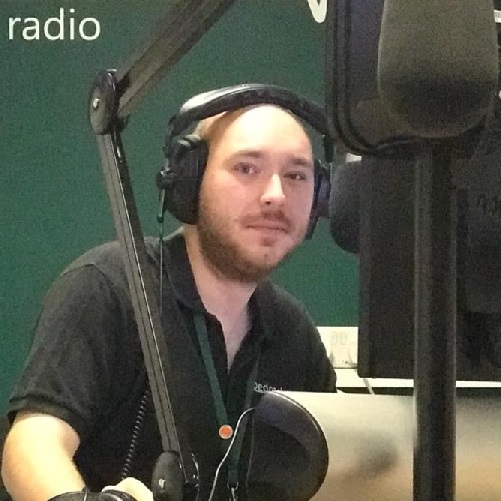 Mat wakes you up on a lazy Sunday, with some scrambled eggs, 70's music and the afternoon delight, with some friendly chat and the healthiest music mix!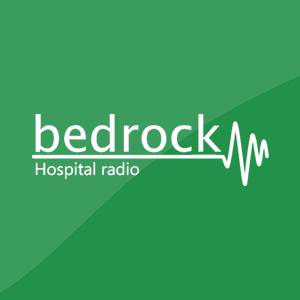 UK Number 1 songs for an hour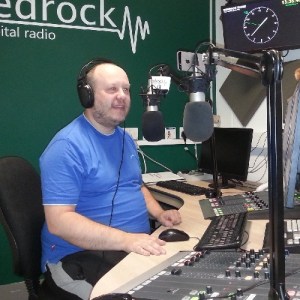 Weekend Afternoons, Barry gives us two hours of the best the 80s had to offer.
All things 70s on a Sunday, for two whole hours! Join Steve for the decade of disco, rock & much more.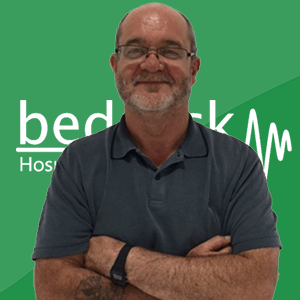 For the toe tapping, jiving skifflers this is for you! Ian Wallace gives us an hour of the finest Rock and Roll music around featuring all the Classics
Enjoy two hours of the best in Soul & Motown With Beverley on a Sunday evening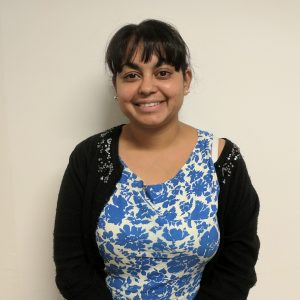 Join Asha for some great chat and the healthiest mix of music. We're keeping you company weather your in hospital, at home or out and about on a Sunday evening.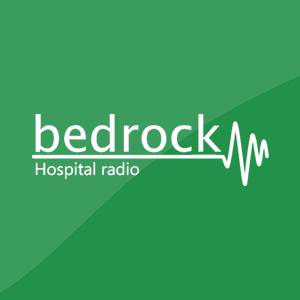 Allow Colin Haslip to make you feel relaxed on a Sunday evening.