COVID NOTICE
Please check with the organisers in case of alterations to listings such as;
reduced capacity /  rescheduled / cancelled.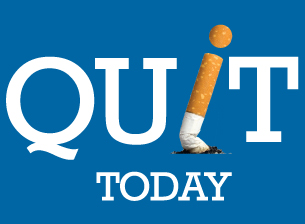 Marks Gate Community Centre
Rose Lane, Dagenham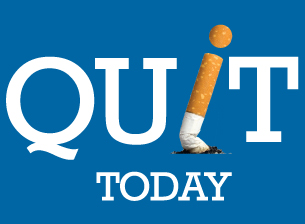 Barking and Dagenham's Specialist Stop Smoking Service provides a specialist support service to high risk residents including: Thoese living with a mental health condition; women; identified with a long term medical condition; people aged under 18; and manual workers. You are four times more likely to quit smoking with medication and support from a specialist stop …
St Andrew's Church in Hornchurch invites you to join in their Bell Rining Sessions. Bell rining provides good mental and phystical exercise as well as the opporuntity to become part of a team, New members are welcome ot join this active group. You can learn to ring the church bells initally before joining the team …
Redbridge 18 Plus is a lively friendly social club that meets every Friday at Goodmayes Community Centre. The club has a diary of events 52 weeks a year including quiz & games nights, pub nights, music nights, meals out and holidays. Come along to the community centre between 8:30-10pm on Fridays or phone Trev on …
Tell us about your events!
Our listed events also feature on-air!