Due to most events listed been changed or cancelled due to Government guidance on Coronavirus.
WE ARE NOT UPDATING OUR LISTINGS.
Please check with the organisers if the event has been rescheduled or has been outright cancelled.
Once things are back to normal, we will resume updating our events guide. Please feel free to tell us about events you have coming up later this year, or in 2021!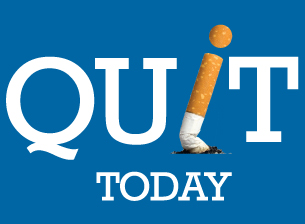 Marks Gate Community Centre
Rose Lane, Dagenham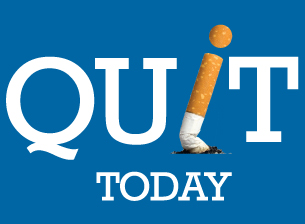 Barking and Dagenham's Specialist Stop Smoking Service provides a specialist support service to high risk residents including: Thoese living with a mental health condition; women; identified with a long term medical condition; people aged under 18; and manual workers. You are four times more likely to quit smoking with medication and support from a specialist stop …
St Andrew's Church in Hornchurch invites you to join in their Bell Rining Sessions. Bell rining provides good mental and phystical exercise as well as the opporuntity to become part of a team, New members are welcome ot join this active group. You can learn to ring the church bells initally before joining the team …
Redbridge 18 Plus is a lively friendly social club that meets every Friday at Goodmayes Community Centre. The club has a diary of events 52 weeks a year including quiz & games nights, pub nights, music nights, meals out and holidays. Come along to the community centre between 8:30-10pm on Fridays or phone Trev on …
Tell us about your events!
Our listed events also feature on-air!