Bedrock Gold Weekend Breakfast
Join Barry over the weekend for Breakfast, with his facts, jokes and trivia to start your weekend.
Bob Francis plays mostly seventies, a little 80's, a smidgeon of 90's and great music from any and ALL decades!
Bedrock Gold Weekend Lunch
Great Memories and Classic Hits​
Great Memories and Classic Hits​
Steve Burns gives takes us through a journey of the 70s from Disco, Soul, Rock & Prog. (Repeated from Bedrock Radio)​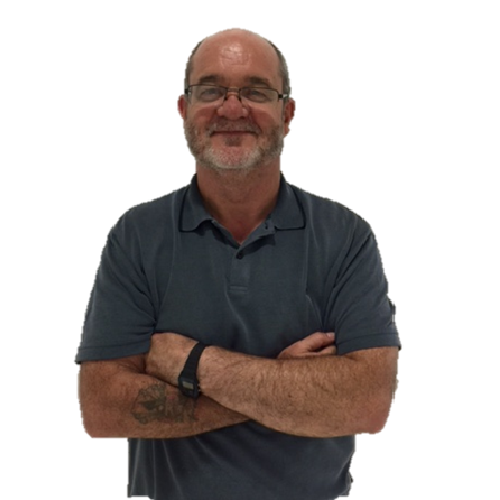 Ian Wallace plays an hour of the finest Rock & Roll tracks. He may even include some skiffle too!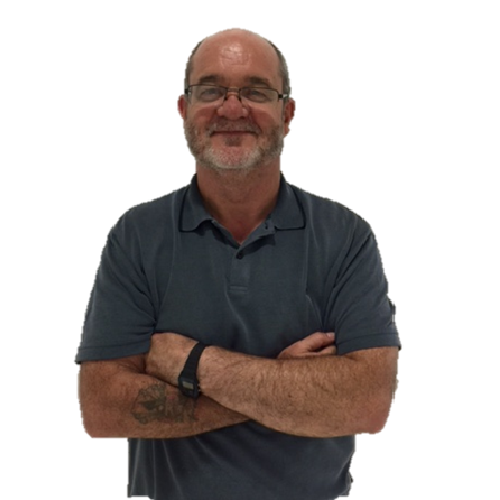 Ian Wallace plays an Hour of Country songs old and new.
Ken Anton plays the same song twice. One is the oridgnal, one is a well known cover, but can you tell the differance.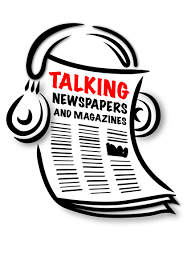 Havering Talking Newspaper
Articles for the blind, the Talking Newspaper reads local stories from the Romford Recorder and Yellow Advertiser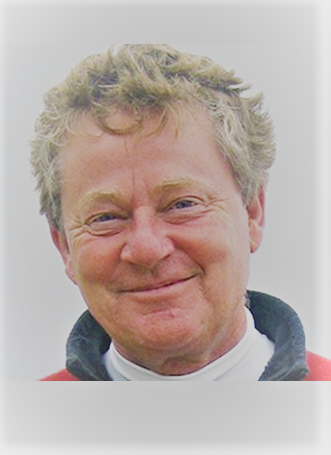 Dominic Arkwright talks health with NHS Choices and the Sound Doctor.
A vintage radio show, with stories that you won't believe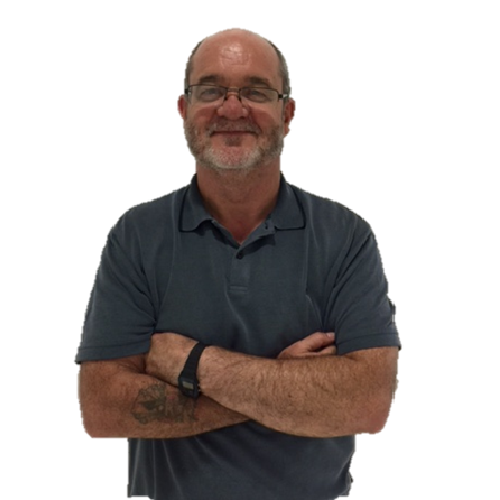 Ian Wallace rounds off our weekend with an hour of Love Songs.