Great Memories & Classic Hits come from the singers and songwriters you know and love.
Here is just a small selection of the music artists you'll hear on Bedrock GOLD!
The group's name is an acronym of the first letters of their first names. ABBA is one of the most commercially successful acts in the history of popular music, topping the charts worldwide from 1974 to 1982.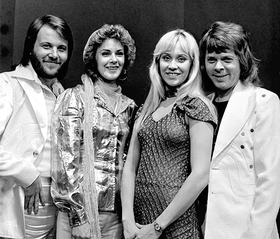 Comedian, singer, actor and variety performer. Know for "Gilly Gilly Ossenferrer Katzenellen Bogen By The Sea", "Tulips From Amsterdam" and "Cowpuncher's Cantata".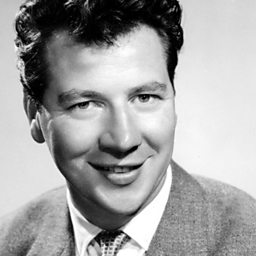 Considered one of the most influential musicians of the 20th century, one of the world's best-selling music artists,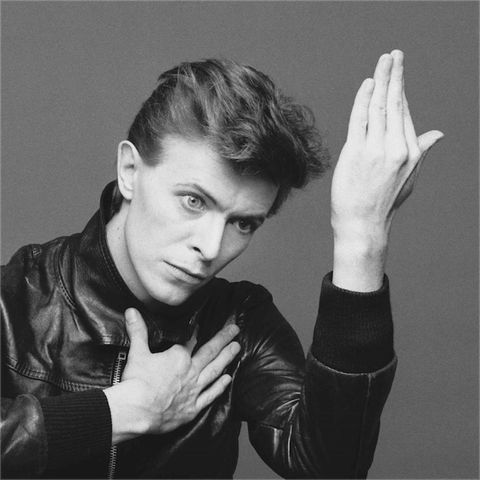 Topping the UK Charts at just 19 years old with her debut single "Wuthering Hights", Kate Bush was the first feamle to achieve a UK Number One with  a self written song! 
Known for other great hits such as "Running Up That Hill", "Babooshka" and "Hounds Of Love"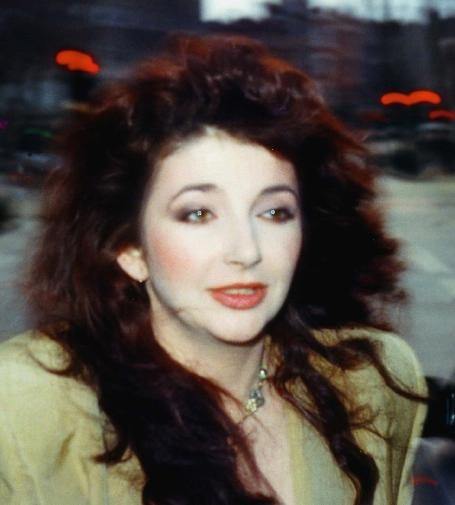 Dusty Springfield is one of the most successful British female performers.
Her solo career began in 1963 with the upbeat pop hit, "I Only Want to Be with You". Followed by; "I Just Don't Know What to Do with Myself" and "Son of a Preacher Man".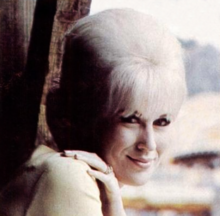 Fleetwood Mac are a British-American rock band, formed in London in 1967. The band has sold more than 100 million records worldwide, making them one of the world's best-selling bands.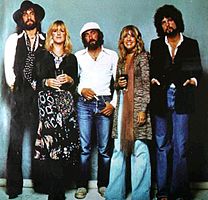 Dubbed the "Girl with the Giggle in Her Voice", she was the highest paid British female entertainer of her era.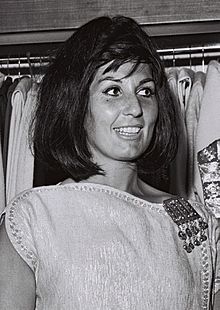 The Fab-Four, the best-selling band in history!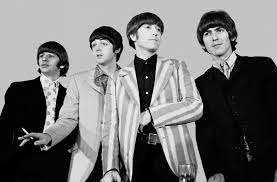 Regarded as one of the most significant cultural icons of the 20th century. The "King of Rock and Roll"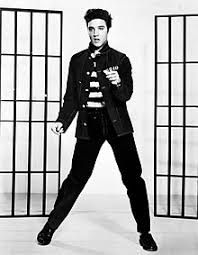 Diana Ross rose to fame as the lead singer of the vocal group the Supremes, going solo in 1970.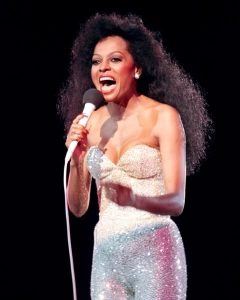 Glenn Miller was best-selling recording artist from 1939 to 1943, leading one of the best-known big bands.
Miller's recordings include "In the Mood", "Moonlight Serenade", "Pennsylvania 6-5000",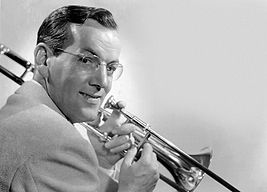 Al Jolson, dubbed "The World's Greatest Entertainer." His performing style was brash and extroverted. In the 1920s, Jolson was America's most famous and highest-paid entertainer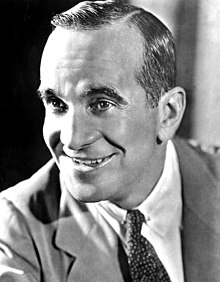 The Supremes were an American female singing group and the premier act of Motown Records and are the most successful of Motown's acts and are, to date, America's most successful vocal group.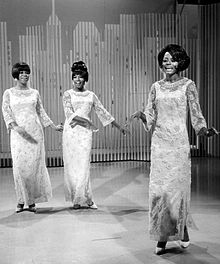 Queen were one of the biggest stadium rock bands in the world. "Bohemian Rhapsody" was voted "the UK's favourite hit of all time" by the Guinness World Records.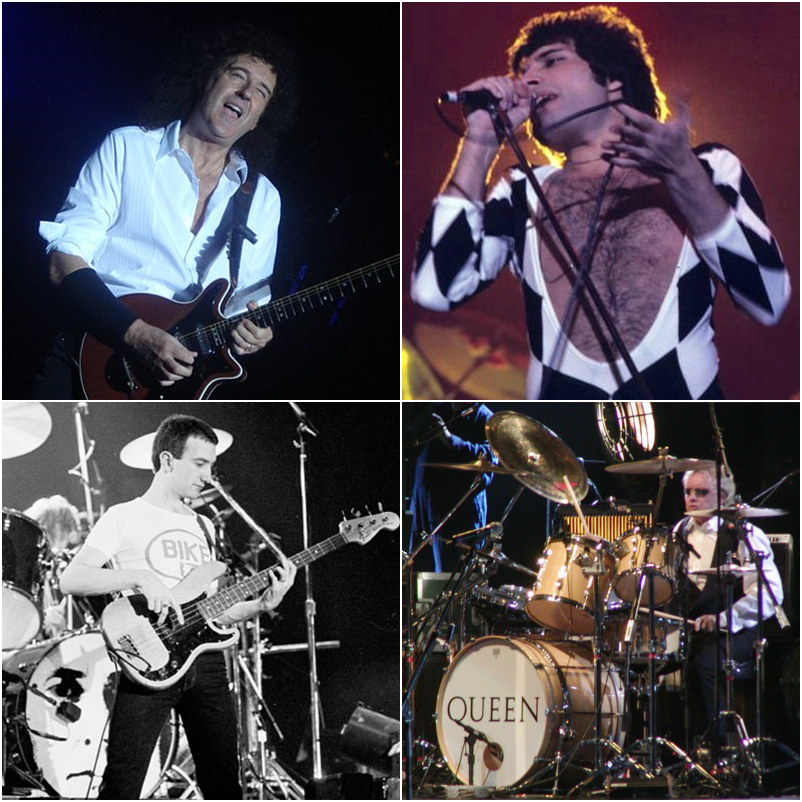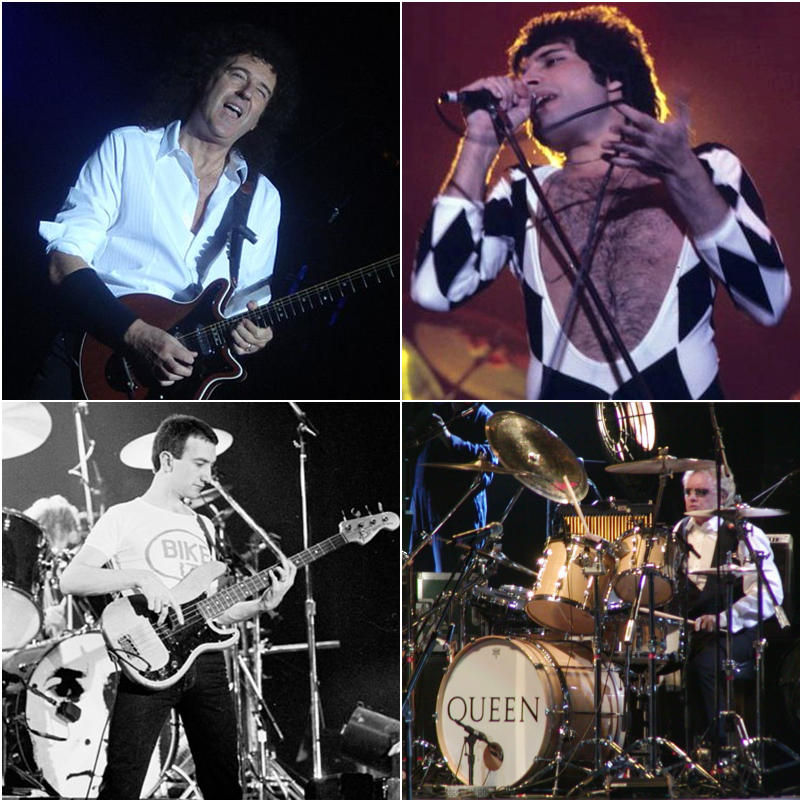 Frank Sinatra is one of the best-selling music artists of all time, having sold more than 150 million records worldwide. Perhaps the greatest singer of the 20th century.

Wham were an English Pop duet George Michael & Andrew Ridgley,  they became one of the most commercially successful pop acts of the 1980s, selling more than 30 million certified records worldwide from 1982 to 1986.