Donation amounts vary on EasyFundraising – CAF Donate process Gift Aid Claims – Terms Apply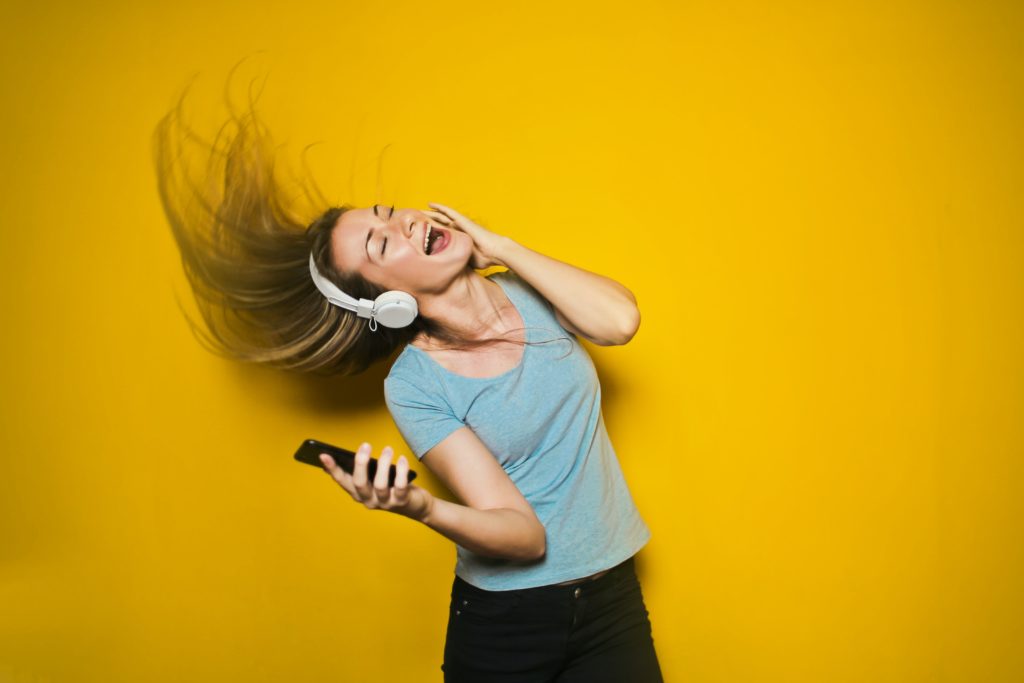 Where to hear Bedrock GOLD.
Bedrock GOLD is available in hospitals and online only, we are not available on traditional radios.

Here is our quick guide on ways to listen:

Online - Press the play button above. Mobile - Get the Bedrock Radio App. Smart Speaker - Ask your Google, Alexa, or Siri to "Play Bedrock GOLD".' Whipps Cross Hospital - You can hear us playing throughout the building. Queen's Hospital - Ward Radios, we're Preset two. Other NHS we're on NHS WiFi , press the 'Bedrock Radio' button.
Bedrock GOLD is listed on plenty of online directories such as TuneIn, MyRadioTuner & Online Radio Box.

We recommend using our Free Bedrock Radio App
Ways To Listen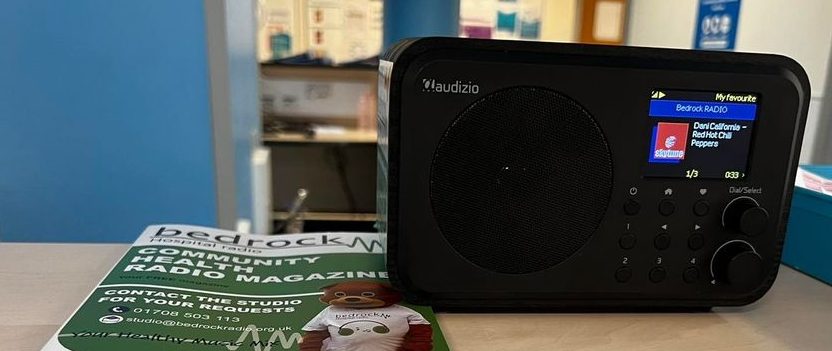 Ward Radio Appeal
Bedrock GOLD is featured on ward radio units at Queen's Hospital.

Our charity, Bedrock Radio developed a solution to restore, free patient entertainment to the wards of Queen's Hospital, Romford since 2019, without the need for patients to bring your own devices into hospital.

Our new 'Hospital Radio' system features new radios for the wards, providing free entertainment to patients and staff across Queen's Hospital, Romford. Aiding recovery, easing boredom and loneliness in patients.

Bedrock's Ward Radio's have been able to expand slightly on previous systems, and cover additional wards never served before.
We need your help to buy more radios and reach more patients.
Sponsor A Radio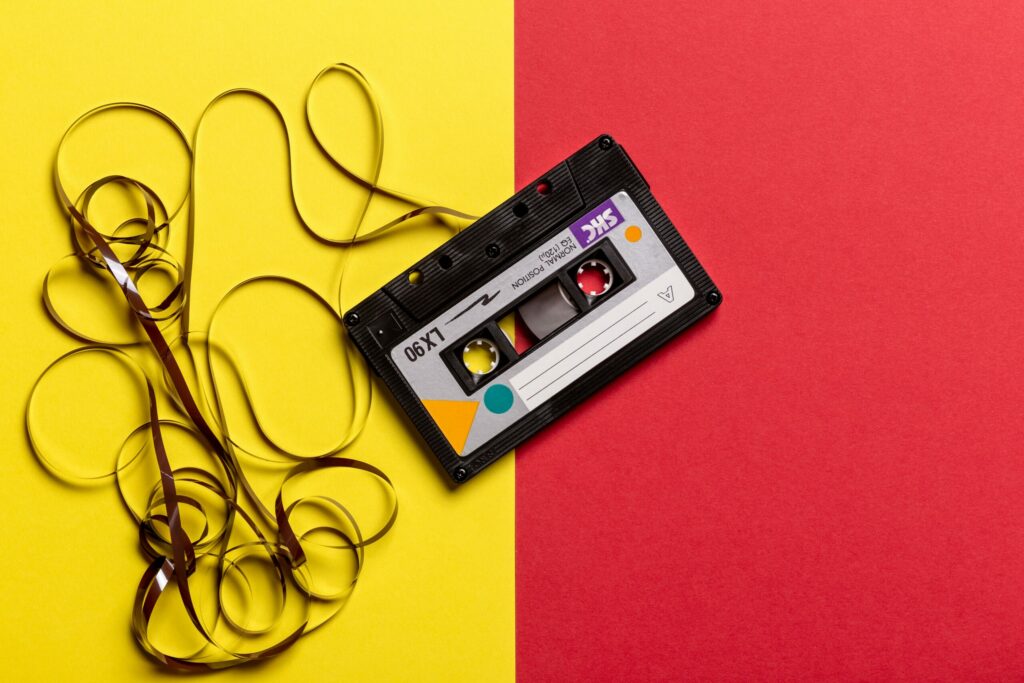 Your Choices & Voices
Control the playlist on our weekly all request show - Why not Drop us a voice note on the Bedrock App too!

Sunday Evening from 6pm Olivia plays your choice of music on the Bedrock GOLD Request Show. You're in control of the playlist, so tell us what you want to hear!

Use the Bedrock Radio App to send us your requests, dedication and suggestions!
Get your voice on-air by sending us a short voice message! In app, press the speech bubble (top right) & select 'Record A Message'. Send us your requests or even to say hello! You can also use Facebook Messenger to send us a voice note! We looking forward to featuring you on-air
Get The App!
Listen to something else? Your Healthy Music Mix
Bedrock RADIO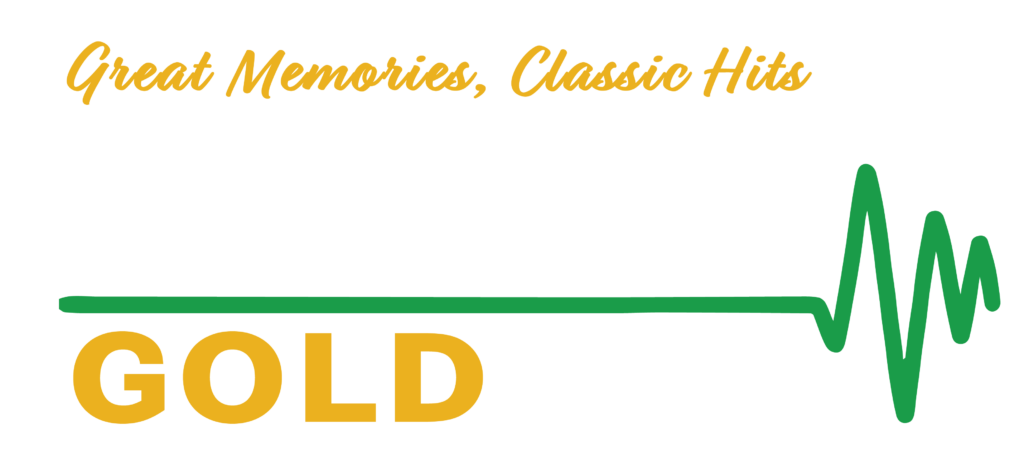 Great Memories & Classic Hits
For East London
& South Essex
Bedrock GOLD plays a mixture of Classic Hits from the 40s, 50s, 60s, 70s and 80s, we also feature local and national news that matters throughout the day.
We promote the benefits of living a healthy lifestyle and the importance of good personal mental and physical health to invoke Great Memories from yesteryear especially for older persons in hospital & across the community.
We're a registered charity, operated by volunteers from Bedrock Radio