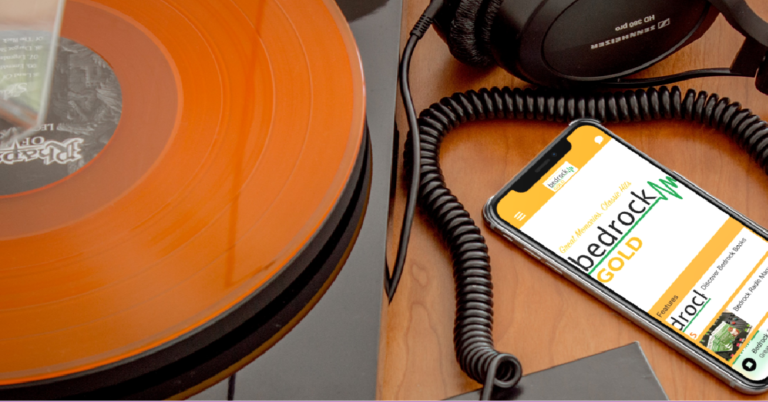 Take Us With You, On The Go.
Download the free Bedrock Radio App. Select Bedrock GOLD and listen wherever you are.
Sponsor A Ward Radio
Help keep patients entertained in hospital.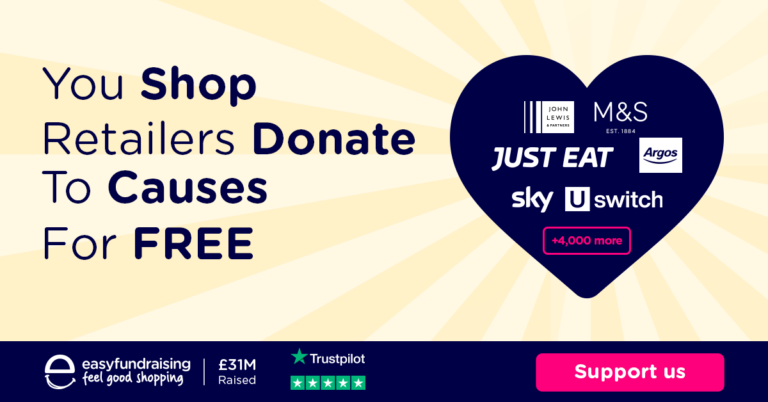 That's all for today's Bedrock GOLD Morning Show! Still to come; 12pm - Vintage Gold Classics Show. 1pm... More
Jun 30 2022, 10:59 am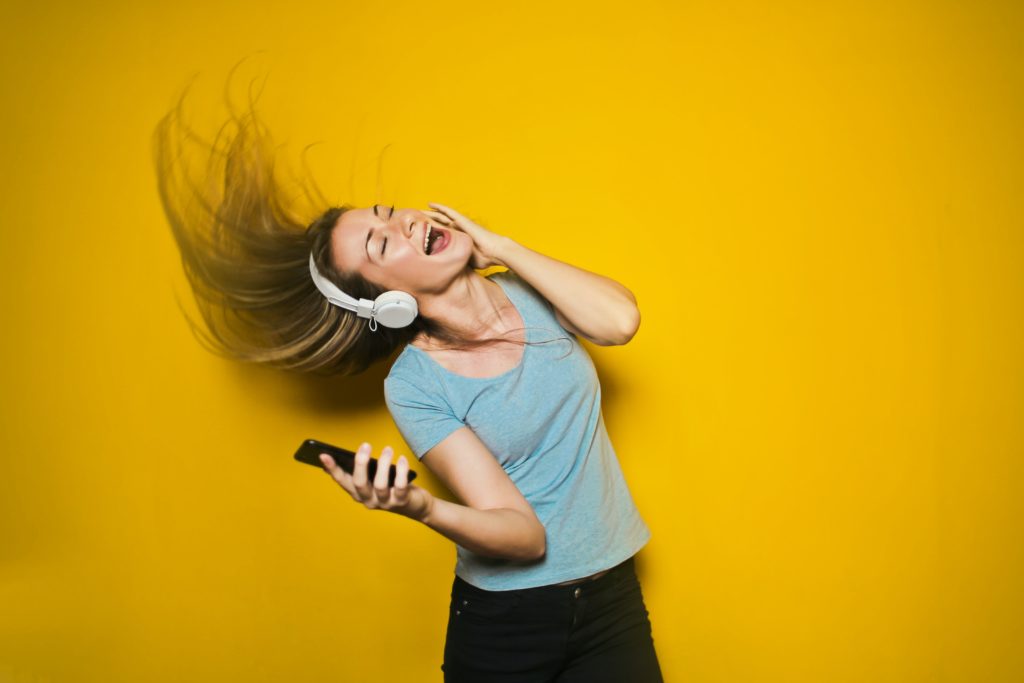 Your Voice On Air
Why not leave us a voice message that we can play on air! On the Bedrock Radio App, press the speech bubble (top right) & select 'Record A Message'. You have 30 seconds to say what you like, from a song request, how you listen or even just to say hello! We look forward to hearing from you!
Get The App!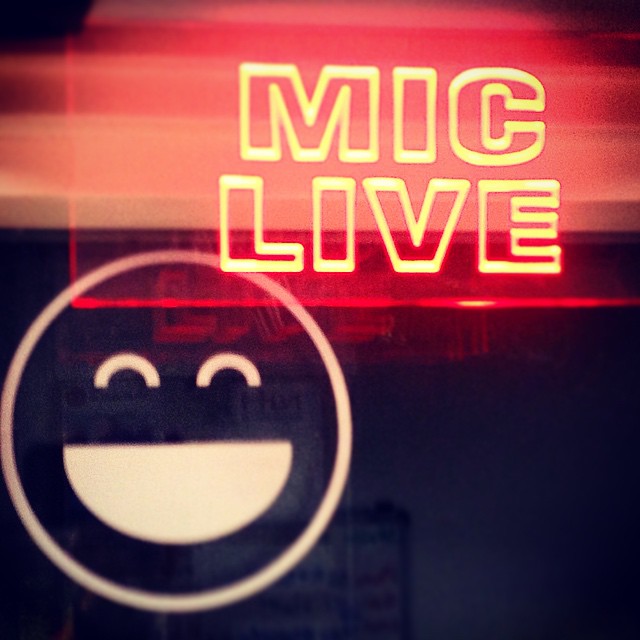 Help Keep Us Going.
Bedrock GOLD is part of Bedrock Radio, a registered charity set up to entertain patients & local people in East London & South Essex. Run entirely by volunteers who keep playing Great Memories & Classic Hits for all to enjoy. If you like what you hear, please consider donating to keep us on air.
Make A Donation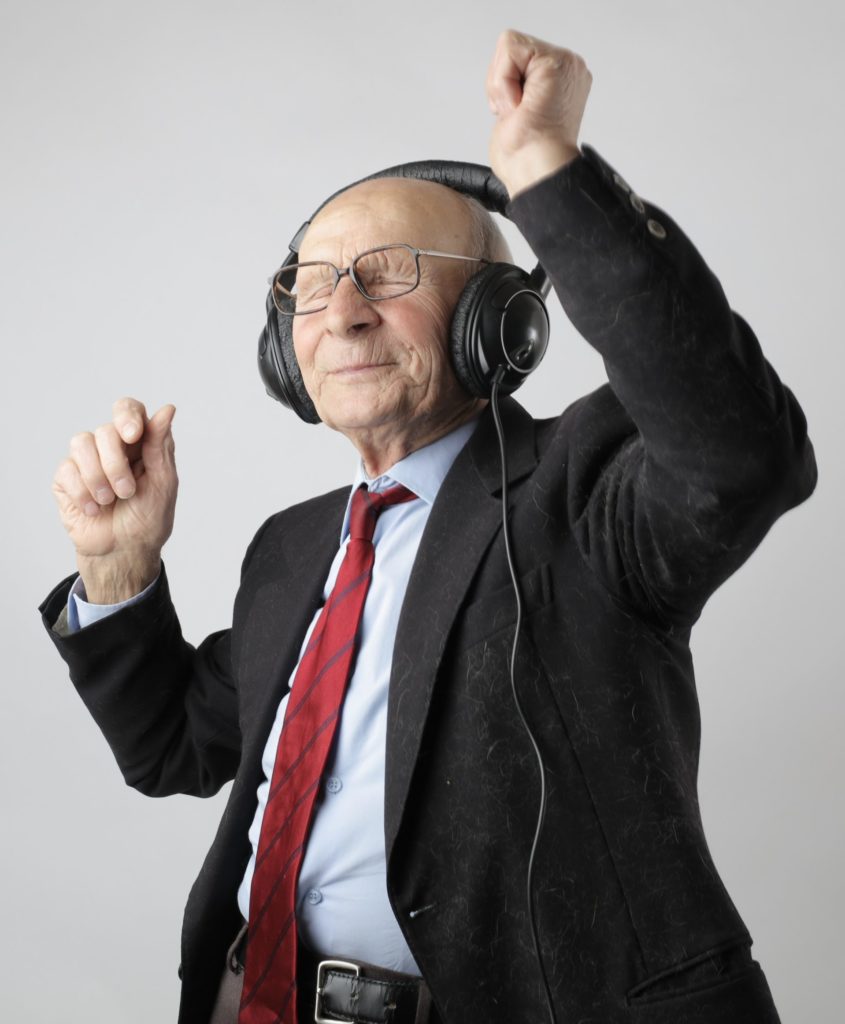 Solid Gold Sunday
Every Sunday Bedrock GOLD & Bedrock Radio join together to play the best music of three decades on a Sunday Afternoon. 2pm - Back To The 80s 4pm - 70s Sunday 2pm - 60s Hit Stack Listen in for Great Memories & Classic Hits every Sunday on the Bedrock Radio Network!
Listen Live
For East London & South Essex
We play a mixture of Classic Hits from the 40's, 50's, 60's, 70's and 80's Plus featuring local and national news that matters to you.
We promote the benefits of living a healthy lifestyle and the importance of good personal mental and physical health to invoke Great Memories from yesteryear.
Listen Live
Get the Bedrock Radio App,  Ask Smart Speakers to "Play Bedrock Gold" or use our web player – see Ways To Listen 
Listen to something else? Your Healthy Music Mix
Bedrock RADIO
Music from the 80s, 90s, 00s, 2010s & now!