Make a donation to Sponsor A Radio
Your Name / Company is added to the sticker wrap of the radio.
We distribute to the wards for patients to listen.
We have developed a solution to restore patient entertainment to the wards of Queen's Hospital, Romford since 2019. Re-utilising the dormant network cabling from the defunct pre-pay TV system. 
Working with local companies EduNet, GSS and BHR Hospitals, we have created the 'Hospital Radio Network' by installing our own IT infstrucutre reusing the former TV system cabling. Starting with a live test at Queen's Hospital in June 2022 coinciding with the HM The Queen's Jubilee Celebrations & Bedrock Radio's 20th Birthday.
Our Ward Radios are free to use, allowing patients to receive free entertainment, distracting them from their stay in hospital through our range of hospital radio stations offered.  
While the hospital has free public WiFi, (Of which Bedrock Radio is available on) This is limited to patients who have their own smartphones or tablets with them during their stay.
The Bedrock Radio system provides radios (sponsored by you) free to the wards, for all patients to enjoy. 
Our system goes further than old TV network, extending into wards that have never received patient entertainment before, helping relieve boredom and helping more patients relax. 
The trial has been very successful; We need your help to fund more radio's as the wards are demanding more! 
To Celebrate Bedrock Radio's 20th Birthday The first 20 Ward Radio Units receive
How The Sponsorship Works.
Step 1: 
Choose how many Ward Radio Units you want to sponsor, complete the donation & Bedrock Radio will order the units. 
Step 2: 
We'll work with you to confirm artwork that get's added to the radio – For a period of 3 years! 
When we take delivery, we have to set up the radio, where we add our instructions and branding – This is where your sponsor is added. 
Step 3: 
Bedrock Radio distribute your newly sponsored Ward Radio Units onto the various wards of Queen's Hospital.  
We'll set them up and get patients, staff and guests listening straight away! 
Then check the Bedrock Radio website, our contributors will be listed online, along with what radio numbers where sponsored!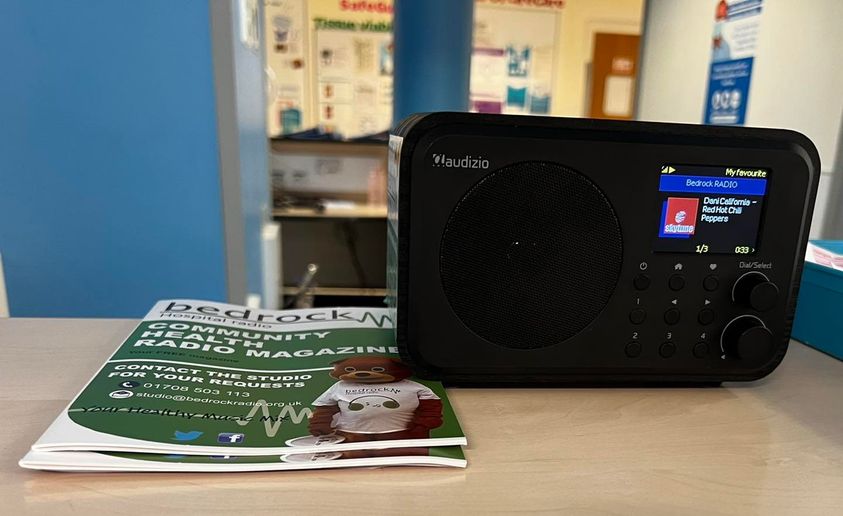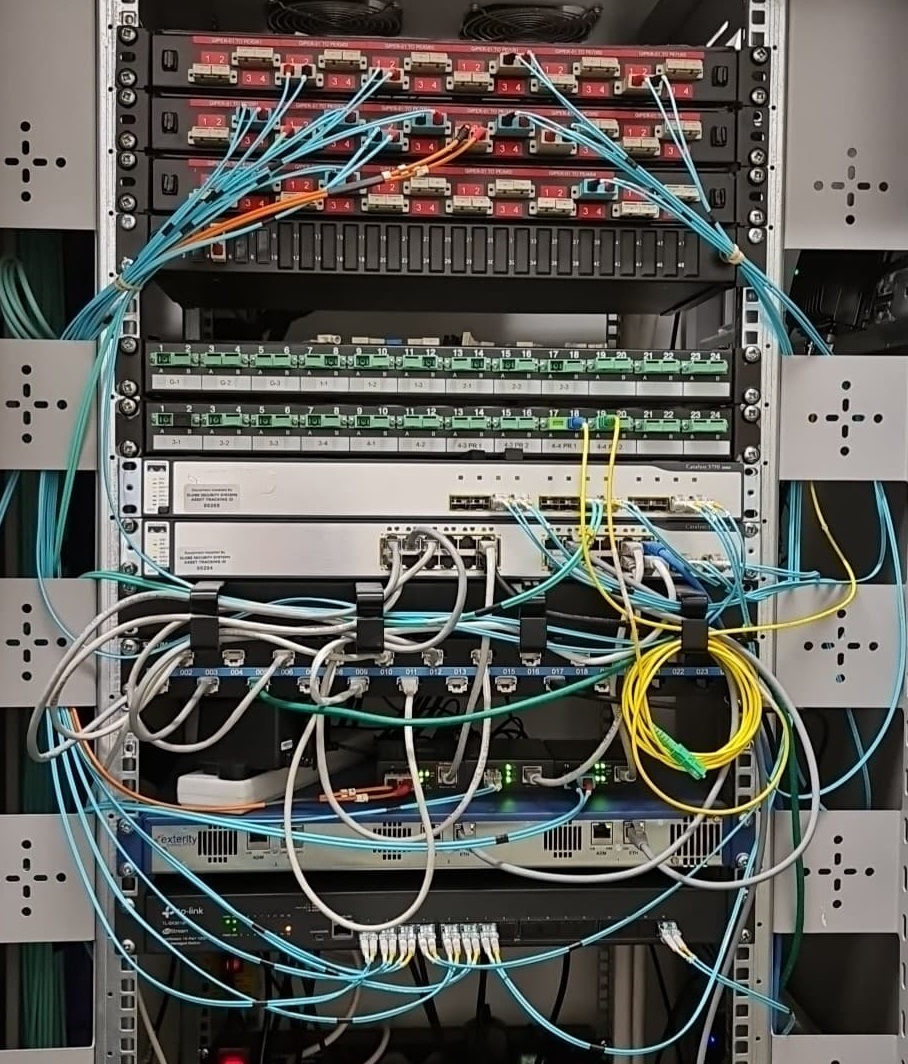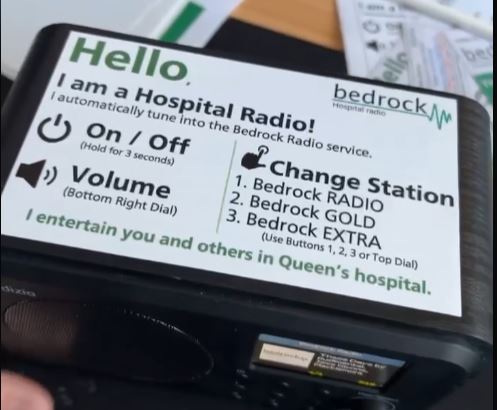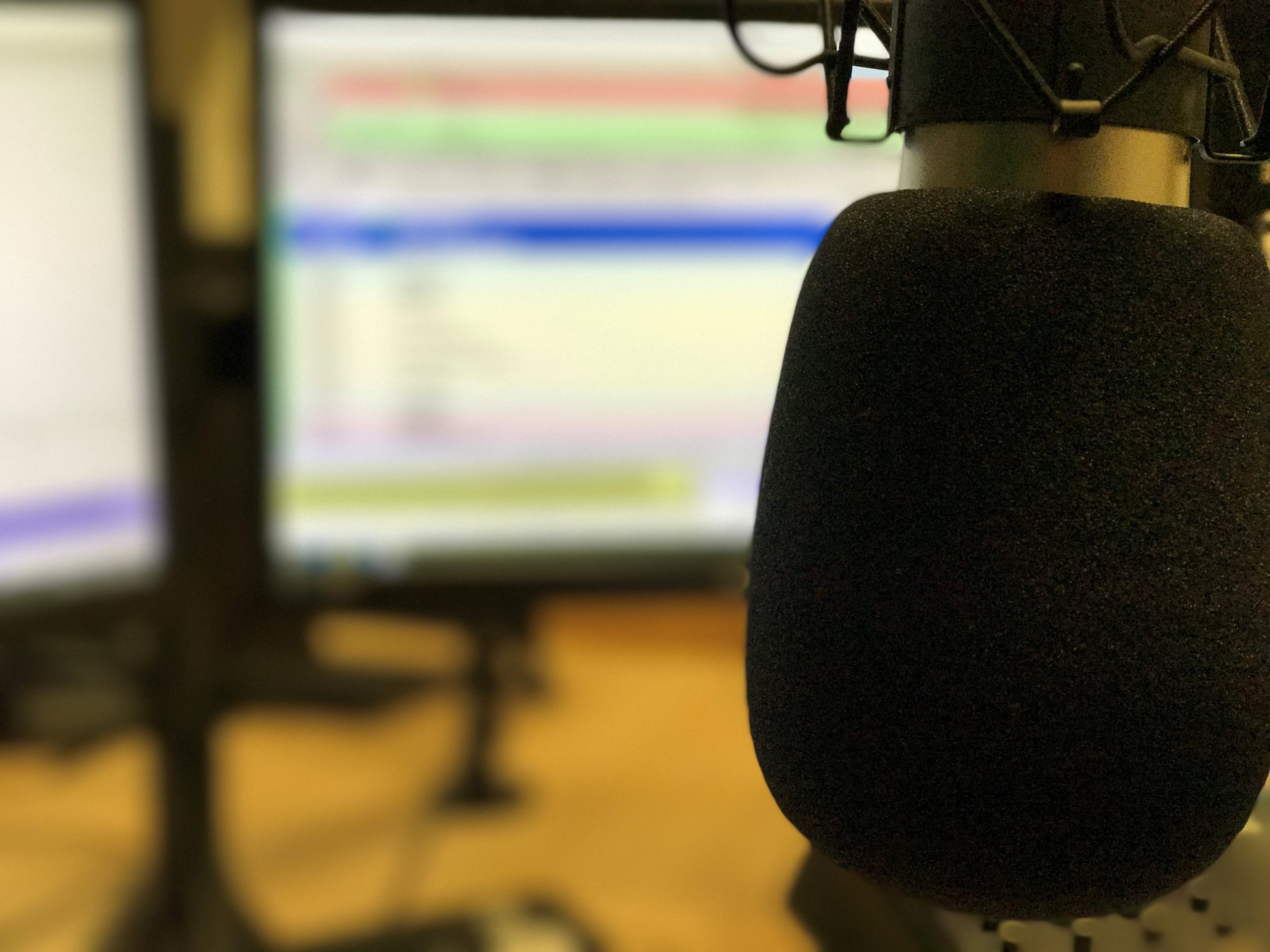 Our Ward Radio Units tune into all Hospital Radio services from Bedrock Radio:
The Ward Radio Units will be available across 24 wards, the average ward services 30 patients, across 12 rooms, six of these rooms are shared occupancy of 4 patients per room, with the remaining being single occupancy side rooms. 
Maximum coverage would require 12 units  that's a staggering 288 units. 
Bedrock Radio have an initial a target to provide at least six ward radio units per ward (50%). 
That requires 144 units, shared across the entire hospital. 
Total Costs:
Bedrock Radio's Target Coverage: 
£450-  For 6 Ward Radio Units. (Per Ward)
£10,800 –  For 144 Ward Radio Units shared across 24 wards
Bedrock Radio's Maximum Coverage: 
£900 –  For 12 Ward Radio Units. (Per ward)
£21,600  For 288 Ward Radio Units (1 per room) across 24 wars.
Payment Processing is through Bedrock Radio's Sum Up Store.