Make a donation to Sponsor A Radio
Your Name / Company is added to the sticker wrap of the radio.
We distribute to the wards for patients to listen.
We have been developing a solution to restore patient entertainment to the wards of Queen's Hospital, Romford.
Re-utilising the dormant network cabling from the defunct pre-pay TV system. 
Working with local companies & BHR Hospitals, we have developed a solution that is intuitive, ensuring ease of use for patients & staff. The new Bedrock Radio system expands on the old network reaching into wards that have never received patient entertainment before.
Most importantly our radio project is inclusive, allowing all patients to listen to our stations across Queen's Hospital. Unlike the Free WiFi offered, our system doesn't require patients to have a smart phone or tablet to use, as we are providing the radios to listen in to help relieve boredom and help them relax.  
How The Sponsorship Works.
Step 1: 
Choose how many Ward Radio Units you want to sponsor, complete the donation & Bedrock Radio will order the units. 
Step 2: 
Your Name (Or Company Name) Get's added to the radio – For the LIFETIME of the radio! 
When we take delivery, we have to set up the radio, where we add our instructions and branding – This is where your name is added. 
E.G: "This radio was kindly funded by Bedrock Bear from Romford." 
If you're a local company, we'll be in touch about adding your logo & details on too. 
Step 3: 
Bedrock Radio distribute your newly sponsored Ward Radio Units onto the various wards of Queen's Hospital.  
We'll set them up and get patients, staff and guests listening straight away! 
Then check the Bedrock Radio website, our contributors will be listed online, along with what radio numbers where sponsored!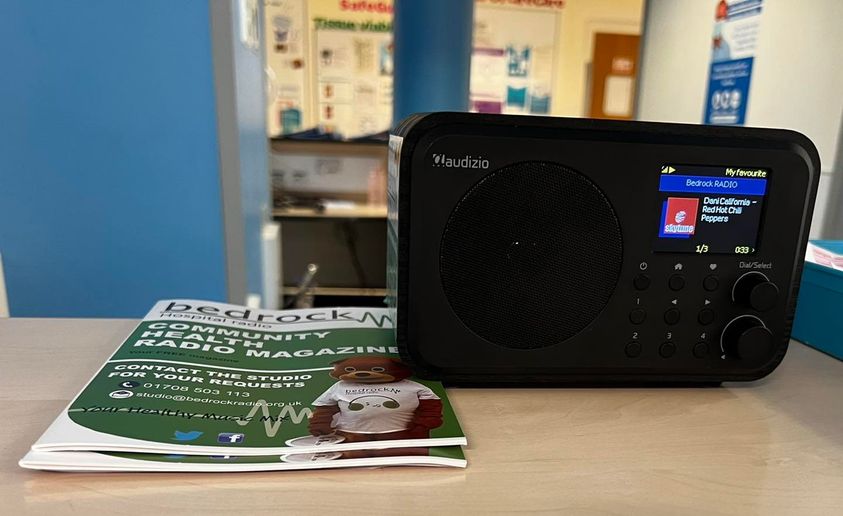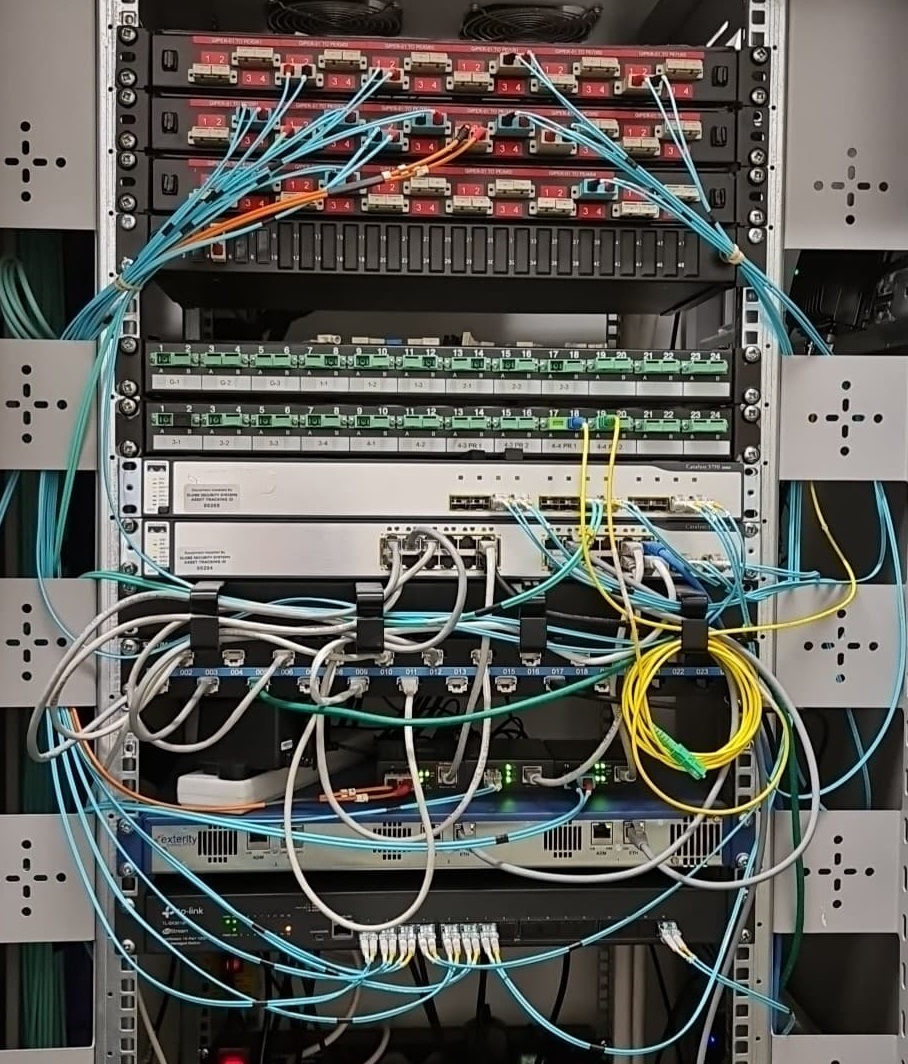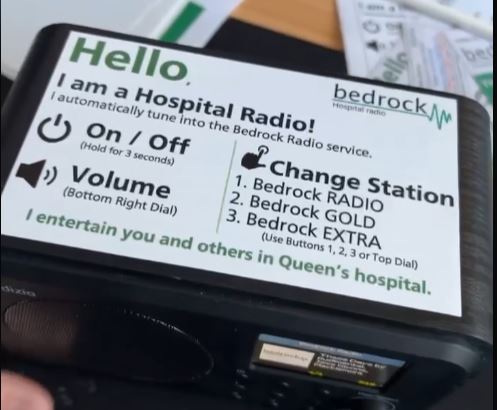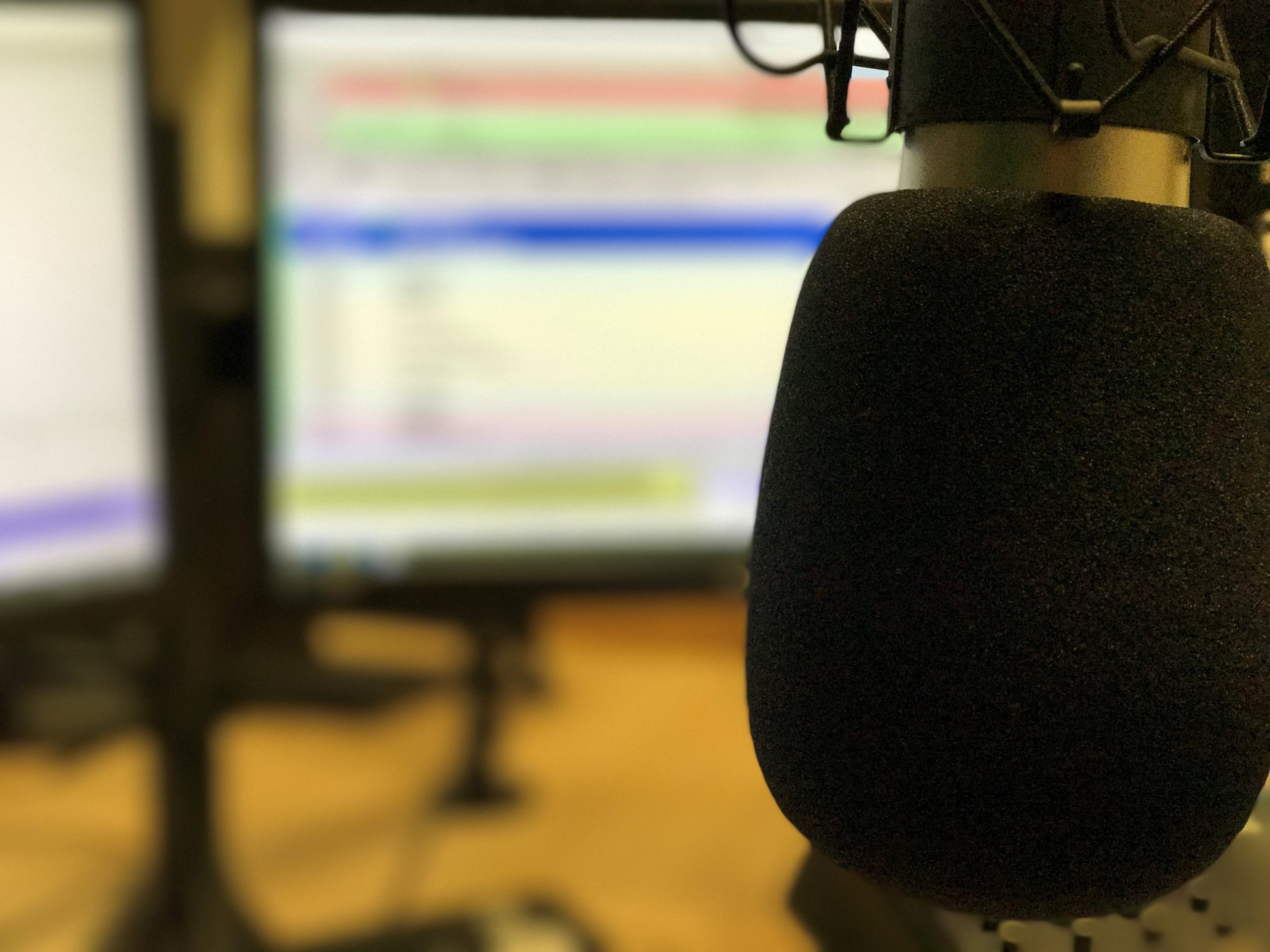 Our Ward Radio Units tune into all Hospital Radio services from Bedrock Radio:
The Ward Radio Units will be available across 24 wards, the average ward services 30 patients, across 12 rooms, six of these rooms are shared occupancy of 4 patients per room, with the remaining being single occupancy side rooms. 
Bedrock Radio have set a target to provide at least six ward radio units per ward. That requires 144 units, shared across the entire hospital. 
Maximum coverage would require 12 units  that's a staggering 288 units. 
Current Cost Per Ward Radio Unit:
Total Costs:
Bedrock Radio's Target Coverage: 
£420 –  For 6 Ward Radio Units. 
£10,080 –  For 144 Ward Radio Units shared across 24 wards
Bedrock Radio's Maximum Coverage: 
£840 –  For 6 Ward Radio Units. 
£20,160-  For 288 Ward Radio Units (1 per room) across 24 wars.
Payment Processing is through Bedrock Radio's Sum Up Store. 
Sadly not.
Our Hospital radio system computerised and the network requires devices that have WiFi capability. 
Bedrock doesn't broadcast on traditional FM / AM / DAB,
We're a streaming (online) service, these radios are programmed to join our network & we pre-set them with Hospital Radio services. 
We know there are units with DAB, FM & WiFi, but our's are WiFi Only – For best reception. 
For the LIFETIME of the individual radio unit.
Providing the radio is looked after up on the wards, they will keep working for many years (10+ years easily)
Lifetime – we mean until the radio needs replacing; This could be from theft from the hospital, being damaged or total loss of power (beyond repair). 
It's likely a replacement unit will have a different stickers & therefore potentially a different sponsor name. 
However, if the unit breaks within five days of deployment we'll consider transferring your sponsorship to a new radio.