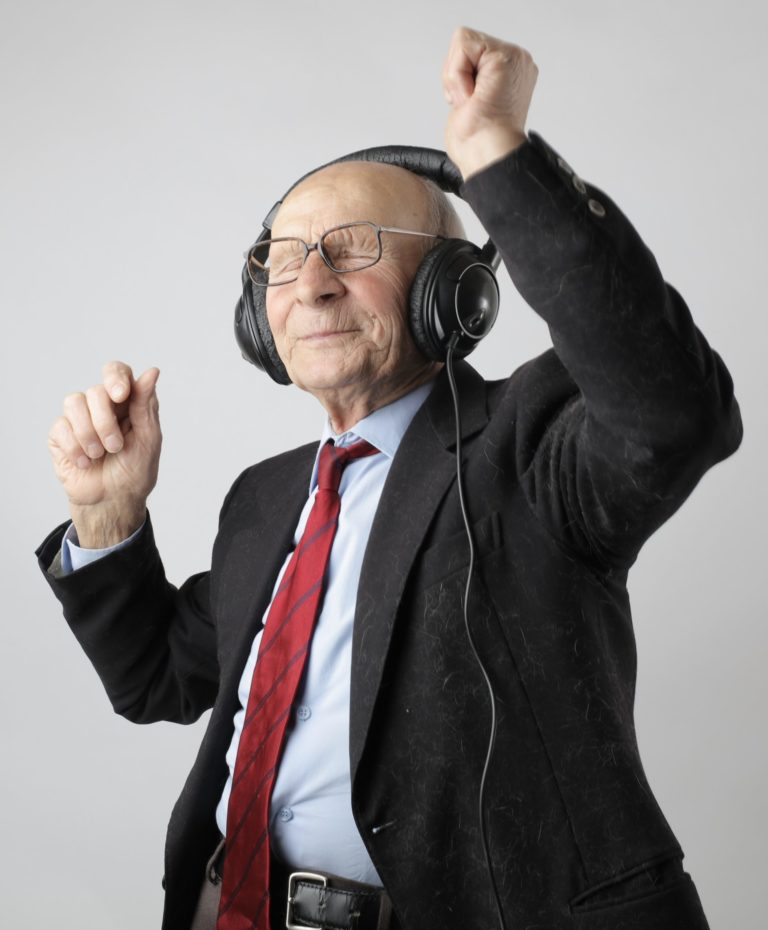 Online, Mobile, Smart Speakers & In car
Wherever you are you can enjoy the Great Memories and Classic Hits.
Online
To listen online, press the 
Listen Live 
button at the top of the page to open the web-player.
Sonos: Select 'Radio by Tune In', use the search bar (top right) and search
 'Bedrock GOLD'  double click on the Bedrock GOLD station you want to listen to and we'll start playing. 
You can then save us as a favourite station to get listening quickly next time. 
Mobile
Download the Bedrock Radio mobile app for FREE from the Apple App Store or the Google Play Store
In app, go to the menu select 'Change Station' to switch to Bedrock Gold.
The app will remember what station you listened to last & will reload it when you reopen our app.
In app you can listen to any of our stations, Get the latest news & ways to contact us. 

Download iOS app iPhone / iPad App 

Download Android App phone / tablet
Other Smartphones:
Queen's Hospital

Hospital Radio's

In June 2022 we began distributing dedicated radio units that connect exclusively to Hospital Radio. 
The radios connect to a private network and tune into
 Bedrock Radio and Bedrock GOLD.
King George &  Goodmayes Hospitals. Plus NELFT Clinics & Units. 

Patients and staff should connect their devices to the free NHS-WiFi
Download the Bedrock Radio Mobile App from Apple & Android app stores.
In app, you can change between
Bedrock Radio to Bedrock Gold 
from the main menu. 
You can listen via the Free NHS-WiFi.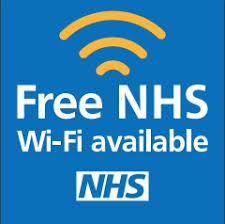 About NHS WiFi
If you have any difficulty setting up your device, please contact WiFiSPARK.
NHS staff & Bedrock Radio Volunteers are unable to support you with setting up your devices.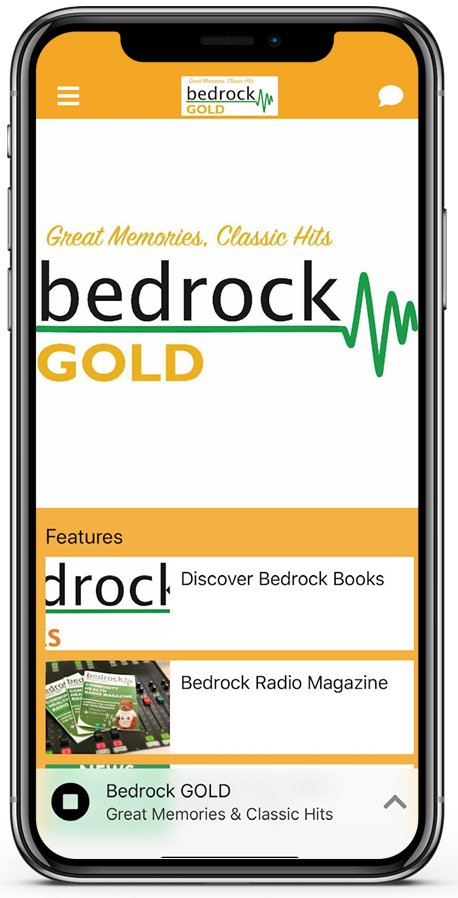 If your car comes equipped with Apple CarPlay or Android Auto you can can smartphone to your car & listen to Bedrock GOLD via the TuneIn. 
Some newer models of cars come with online connectivity and internet radio built-in. 
Make sure to save us in your favourites.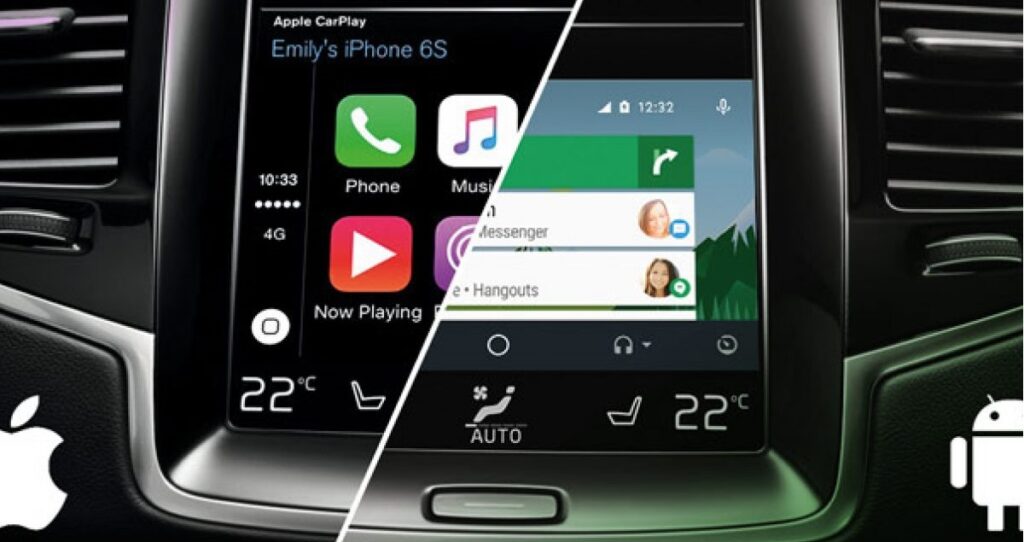 Listen again to interviews and more!
Listen Again to a Bedrock Radio Podcast. We feature our most recent interviews, studio guests and specialist events – Subscribe to Podcasts.​
Listening to Bedrock GOLD via Mobile & WiFi.
A good quality 3G / 4G / 5G / WiFi signal is recommended for the best listening experience.
A poor mobile signal, or services less than two bars of 3G (GRPS / EDGE) may result in loading problems on the app, and you may not be able to connect to the live streams.
Using your mobile phone data to listen to the radio uses data allowances, if you exceed your data allowance, your mobile operator may charge you for each extra MB used, you can check your data allowances with your mobile operator.
You can use your own WiFi (or other unlimited WiFi services) for as long as you like, this does not affect your mobile phone data allowance.
When listening on WiFi, we recommend a minimum connection speed of 2Mpbs some connections are subject to fair use policy, check with the provider.