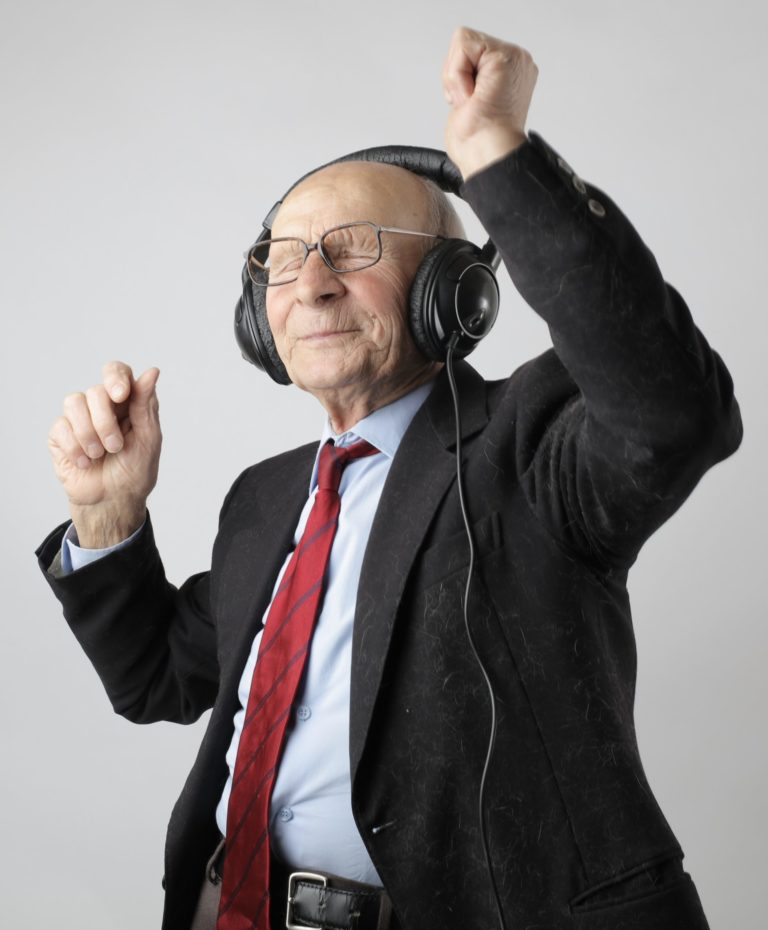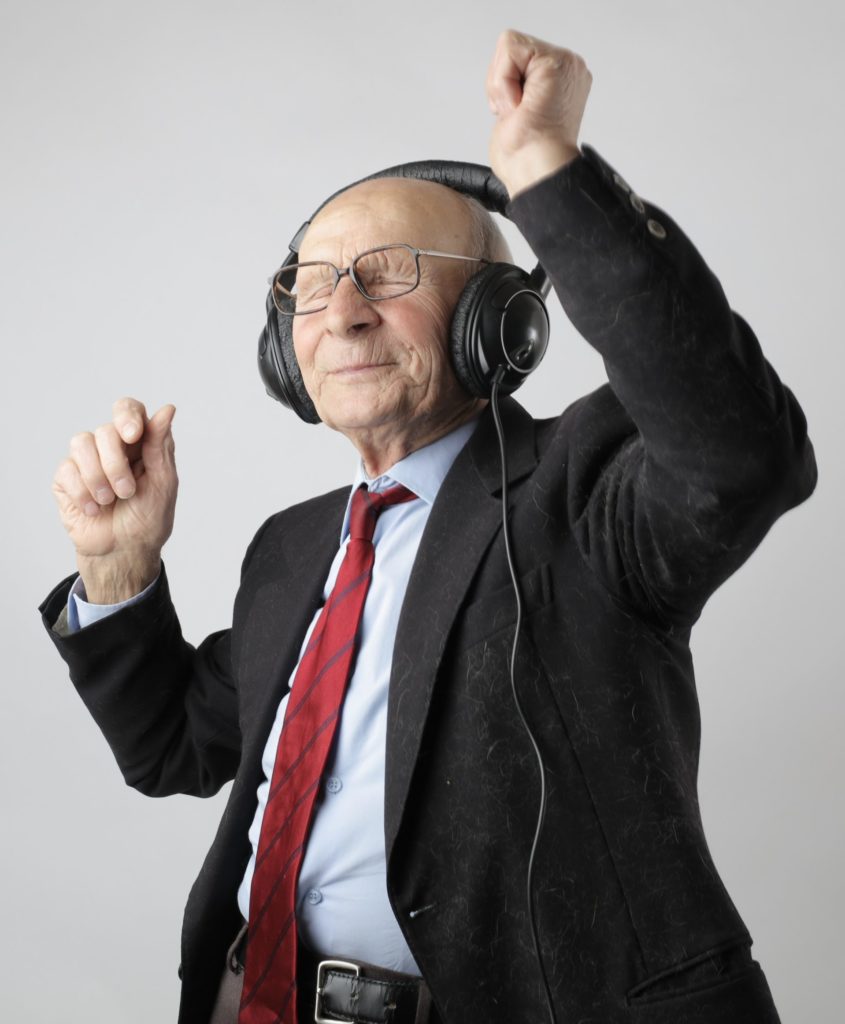 Online, Mobile, Smart Speakers & In car
Wherever you are you can enjoy the Great Memories and Classic Hits.
Online
Mobile App
Smart Speakers
Hospitals & Clinics
Online
Mobile App
Smart Speakers
Hospitals & Clinics
Listen again to interviews and more!
Listen Again to a Bedrock Radio Podcast. We feature our most recent interviews, studio guests and specialist events – Subscribe to Podcasts.​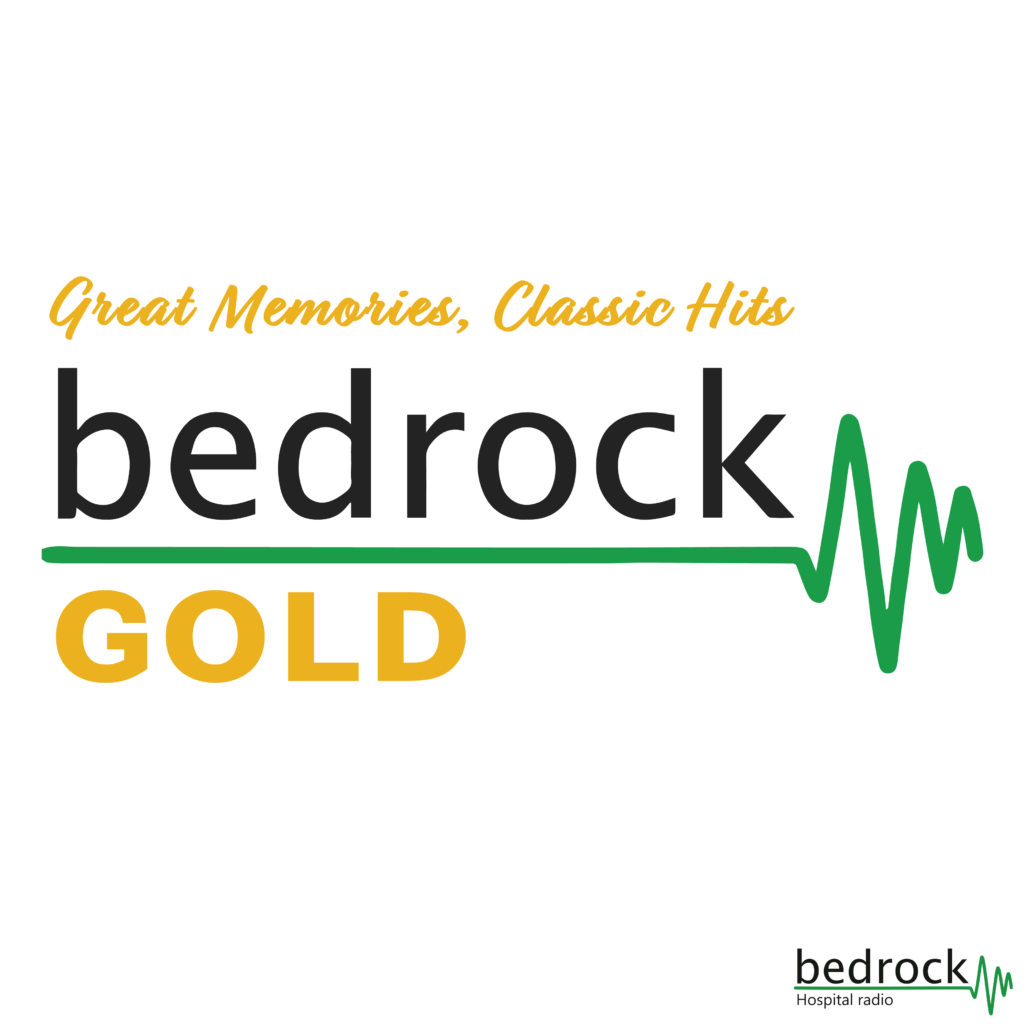 Listening to Bedrock GOLD via Mobile & WiFi.
A good quality 3G / 4G / 5G / WiFi signal is recommended for the best listening experience.
A poor mobile signal, or services less than two bars of 3G (GRPS / EDGE) may result in loading problems on the app, and you may not be able to connect to the live streams.
Using your mobile phone data to listen to the radio uses data allowances, if you exceed your data allowance, your mobile operator may charge you for each extra MB used, you can check your data allowances with your mobile operator.
You can use your own WiFi (or other unlimited WiFi services) for as long as you like, this does not affect your mobile phone data allowance.
When listening on WiFi, we recommend a minimum connection speed of 2Mpbs some connections are subject to fair use policy, check with the provider.