Join Mat Watson weekday mornings as we keep you updated with the latest news, sport, showbiz, business and weather every 30 minuets, provided by Radio News Hub
The Sunnyside Of The Street
Ken Anton plays an hour of the finest golden oldies from the 40s, 50s and 60s every weekday morning.
Great Memories and Classic Hits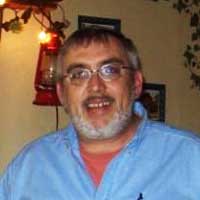 Bob Francis plays music of the 50s, 60s & 70s packed with great features!
Great Memories and Classic Hits​
Ian Messum takes you through your evenings on Bedrock Gold, with the 60s stack tracks and some sweet soul music, along with many more Great Memories & Classic Hits!
The A to Z of Pop: Artists
Richard Smith gives us the A to Z of Pop Artists, each show featuring a different classic artist, band, or group.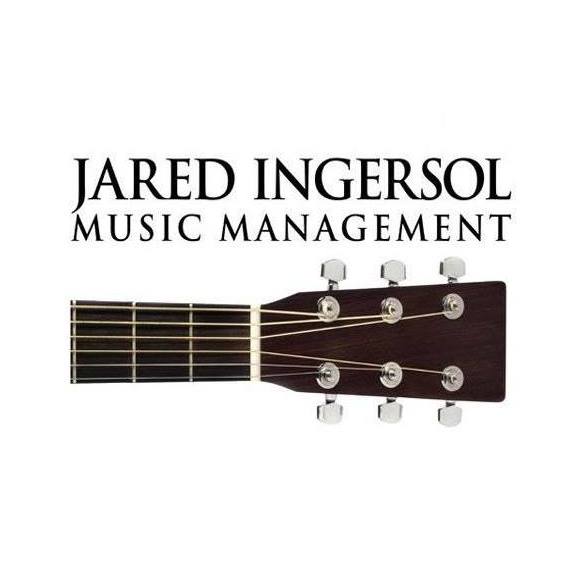 Jared puts a spotlight on a wide variety of folk music, from the traditional, to the contemporary, to the cutting edge; all its offshoots and branches.
The Best Of British Classical Music
Peter Grogan plays an hour of the finest classical music, made in the UK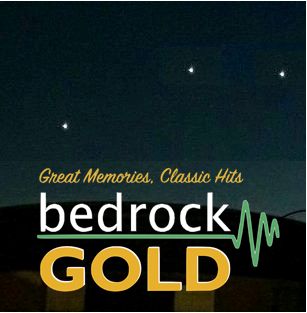 Great Memories, Classic Hits & Light Meditation through the night.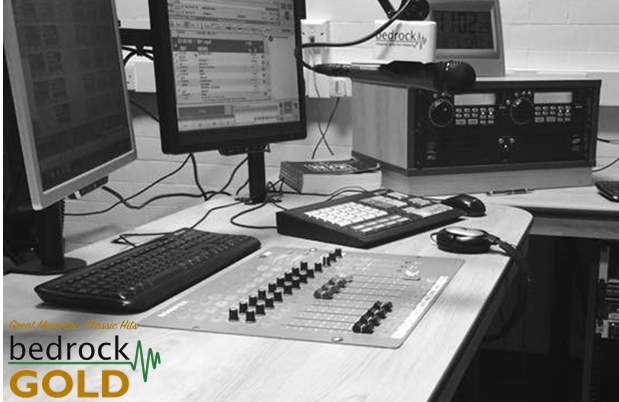 Bedrock Gold is operated by Bedrock Radio,
a charitable Incorporated origination  with an objective to help provide relief of sickness, poor health and old age, while promoting the befits of living a healthy lifestyle  amongst people living in The London Boroughs of Havering, Barking and Dagenham, and Redbridge
Our Health & Hospital radio service run entirely by volunteers who give their time generously to fundraising, patient interaction and presenting shows.
Bedrock Gold broadcasts 24 hours a day playing a range of entertaining programmes music and hourly news.