Temporary Program Schedule
In the interest of our volunteers health & well-being during the Coronavirus (COVID-19) outbreak. Bedrock Radio has suspended all regular programming. We are currently broadcasting a range of prerecorded shows accompanied with news updates. However, there is no set schedule or timings for these temporary shows.
Dedications & Messages
Have you got family or friends staying in Queen's, King George or Goodmayes Hospitals? Send us a personalised dedication or message that we can broadcast for you.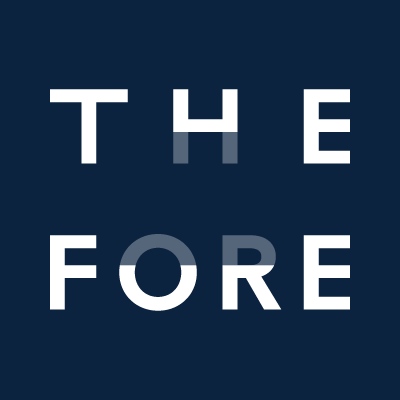 We're really grateful to be receiving support from The Fore & London Borough of Havering.
Read More »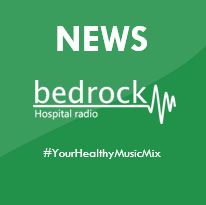 Listen to our Community News Bulletins for April 2020. (Note due to COVID outbreak, there
Read More »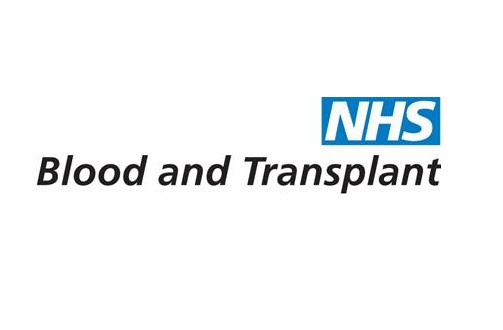 If you're healthy, you can still give blood. NHS Blood and Transplant spokesperson said: "We
Read More »
No Events Listing
Due to most events listed been changed or cancelled due to Government guidance on Coronavirus. We have removed the listings from our website temporally. Once things are back to normal, we will re-list the events. If you are hosting any community / charity events please let us know.
Want something else? Music from the 50s, 60s, 70s & 80s
Great Memories,
Classic Hits

Bedrock GOLD