Your Healthy Music Mix
Community Hospital Radio, run entirely by volunteers. Serving Queen's, King George & Goodmayes Hospitals, plus the wider community.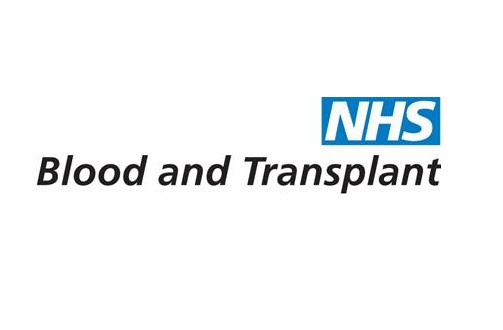 NHS Blood and Transplant has opened the doors of its new plasma donation centre in Victoria House, Duke Street, Chelmsford, and issued an urgent call to anyone who has had
Read More »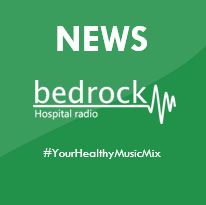 Listen again to our Community News Bulletins as a podcast. Octobers local stories included; Redbridge CVS hosts free online cancer discussions. 1Million steps for Havering Samaritans Bike Week at
Read More »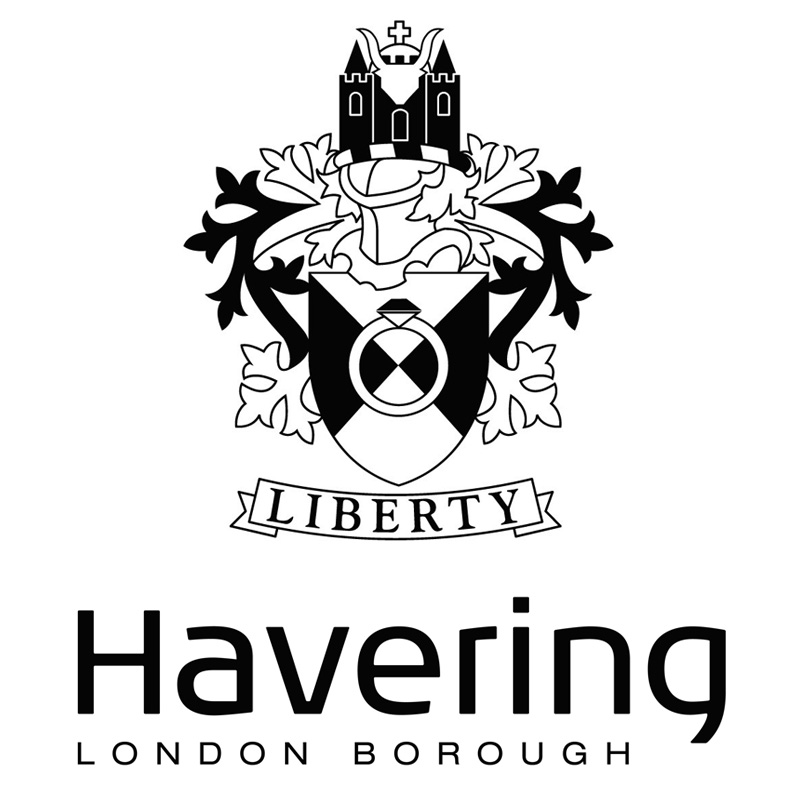 Havering Council and Metropolitan Police are urging residents not to go trick or treating this year, instead opting for safer ways to celebrate. Halloween, like many other events, will be
Read More »
Bedside Radio Project is part funded by Coronavirus Community Support Fund, distributed by The National Lottery & The Goverment.
November 29 @ 15:30
-
16:30
November 30 @ 11:00
-
14:00
November 30 @ 11:00
-
11:30
Listen to something else? Great Memories, Classic Hits
Bedrock GOLD
Music from the 50s, 60s, 70s & 80s