Calling all you night owls and lovers of late night radio. Join us 'After Hours' as we bring you music and conversation, in the company of Fred Setters.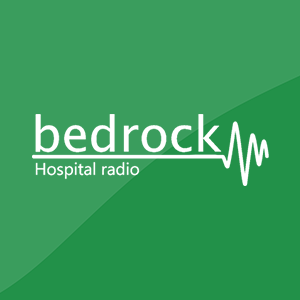 #YourHealthyMusicMix through the night.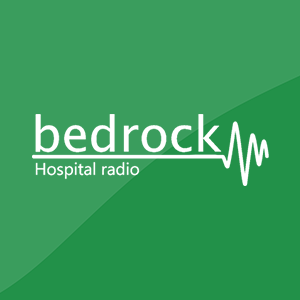 Some relaxing songs to start your morning off, to gently wake up to before we start our day of radio shows.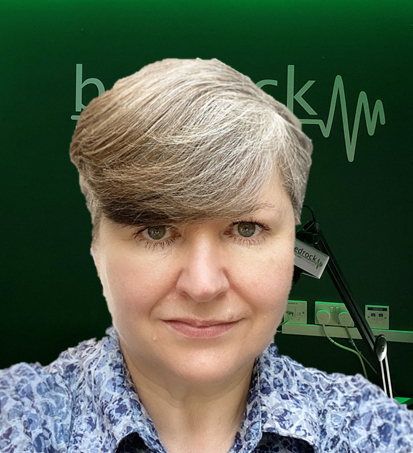 Gill starting your morning off with Your Healthy Music Mix to get your weekend going!
Start your Saturday Mornings on Bedrock with Chris Country Weekly! Your Healthy Music Mix of great American Country music. There's no other way to start your Saturday!
The A to Z of Pop Artists!
The A to Z of Pop Artists, join Richard Smith for a special hour of the the A to Z of pop.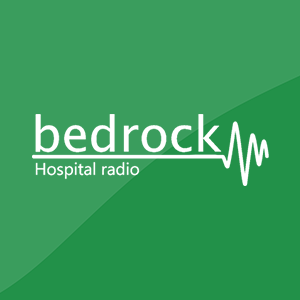 Perfect background music, with hourly news to keep you company.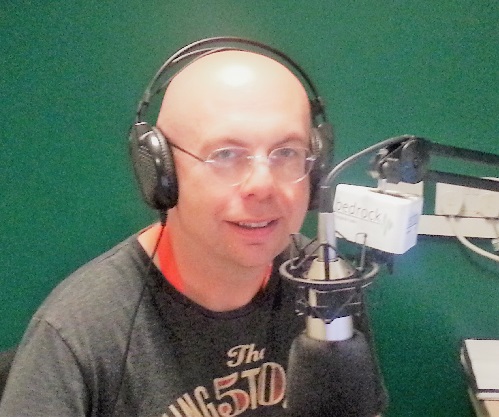 Every Saturday join Chris as he counts us through the most requested artists and songs from patients and staff at Goodmayes Hospital & beyond.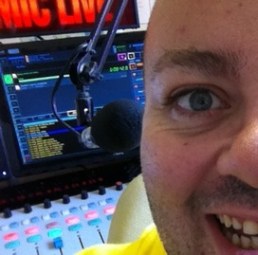 Join Paul every Saturday evening for two hours of songs from the UK Top 40. The show is packed with features for you to play long with.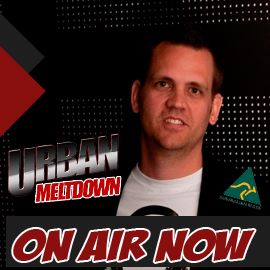 Brett Costello brings us the finest in Urban and Soul for a Saturday Night