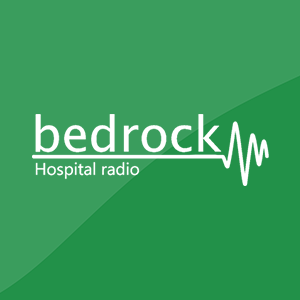 #YourHealthyMusicMix through the night.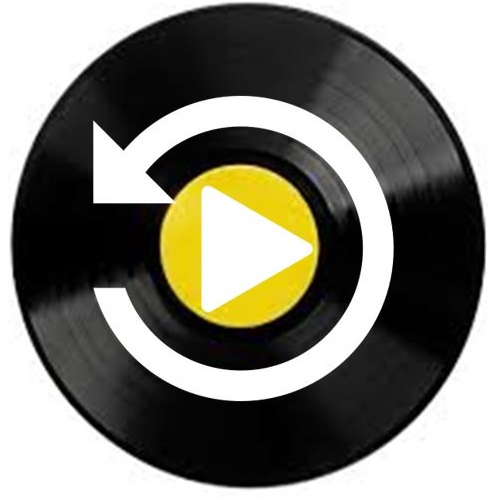 Struggling to sleep? Then here is a second chance to hear Mondays Your Healthy Music Mix Request show!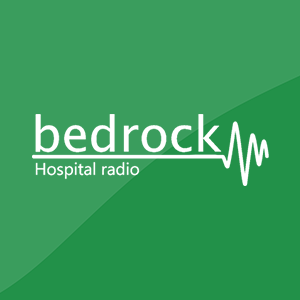 Some relaxing songs to start your morning off, to gently wake up to before we start our day of radio shows.
We keep you updated with the latest news, sport, showbiz, business and weather every 30 minuets, provided by Radio News Hub,
Richard Smith brings us 'The A to Z of Pop.

Fred Setters takes us through six decades of music! Packed with chart hits (including the No. 1) from our chosen year in each decade.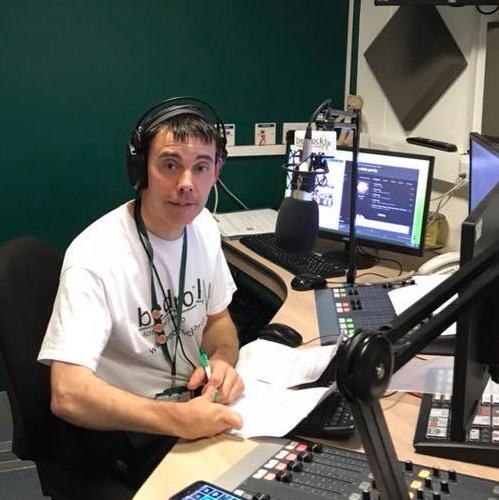 Rob keeps you updated at Lunchtime with a look at things to do across East London. Plus, all the latest hits with a few of your your favourites songs on Your Healthy Music Mix.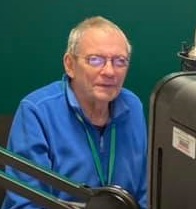 Join Geoff for your afternoon playlist with Bedrock Radio playing Your Healthy Music Mix.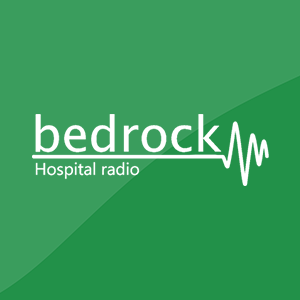 Bedrock Radio plays Your Healthy Music Mix though the evening. With the latest news every 30 mins!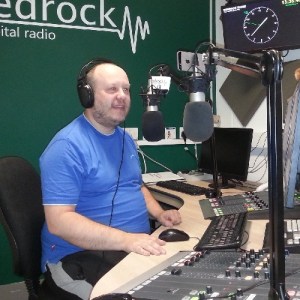 Barry plays your favourite songs on Your Healthy Music Mix! Make sure to contact the studio to tell us what you want to hear. Plus we'll have a look at whats on in the local area

Fred Setters takes us back to the golden age of Synthpop, Electronica and New Romantic artists from the 1970's and 1980's. As well as looking back at the classics, we'll also take a look at new music being released in this diverse and creative genre.
Bedrock Radio plays two hours of our finest Love songs to unwind and smooch with your radio before bed!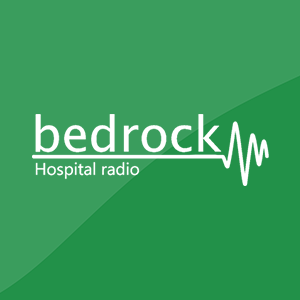 After a long day, we help you get to sleep unwind and relax with the Late Night Selection. Only the best mellow songs on Your Healthy Music Mix