Calling all you night owls and lovers of late night radio. Join us 'After Hours' as we bring you music and conversation, in the company of Fred Setters.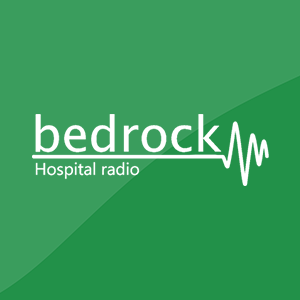 #YourHealthyMusicMix through the night.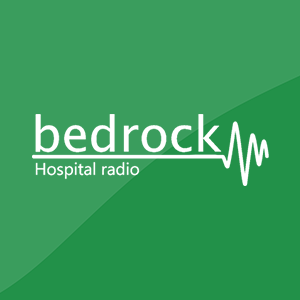 Some relaxing songs to start your morning off, to gently wake up to before we start our day of radio shows.
Starting your morning off with Your Healthy Music Mix, plus news updates every half hour, to start your weekend!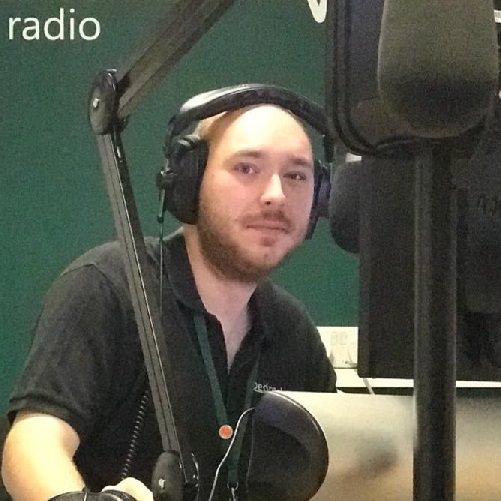 Mat wakes you up on a lazy Sunday, with the 70's segue and the afternoon delight, plus some friendly chat looking at what's happening locally and the healthiest music mix!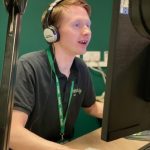 Lee plays an hour of Number One songs from the UK Charts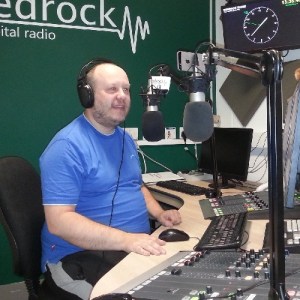 Weekend Afternoons, Barry gives us two hours of the best the 80s had to offer.
Steve Burns takes us through a journey of the 70s from Disco, Soul, Rock, Prog plus much more across the Bedrock Radio Network.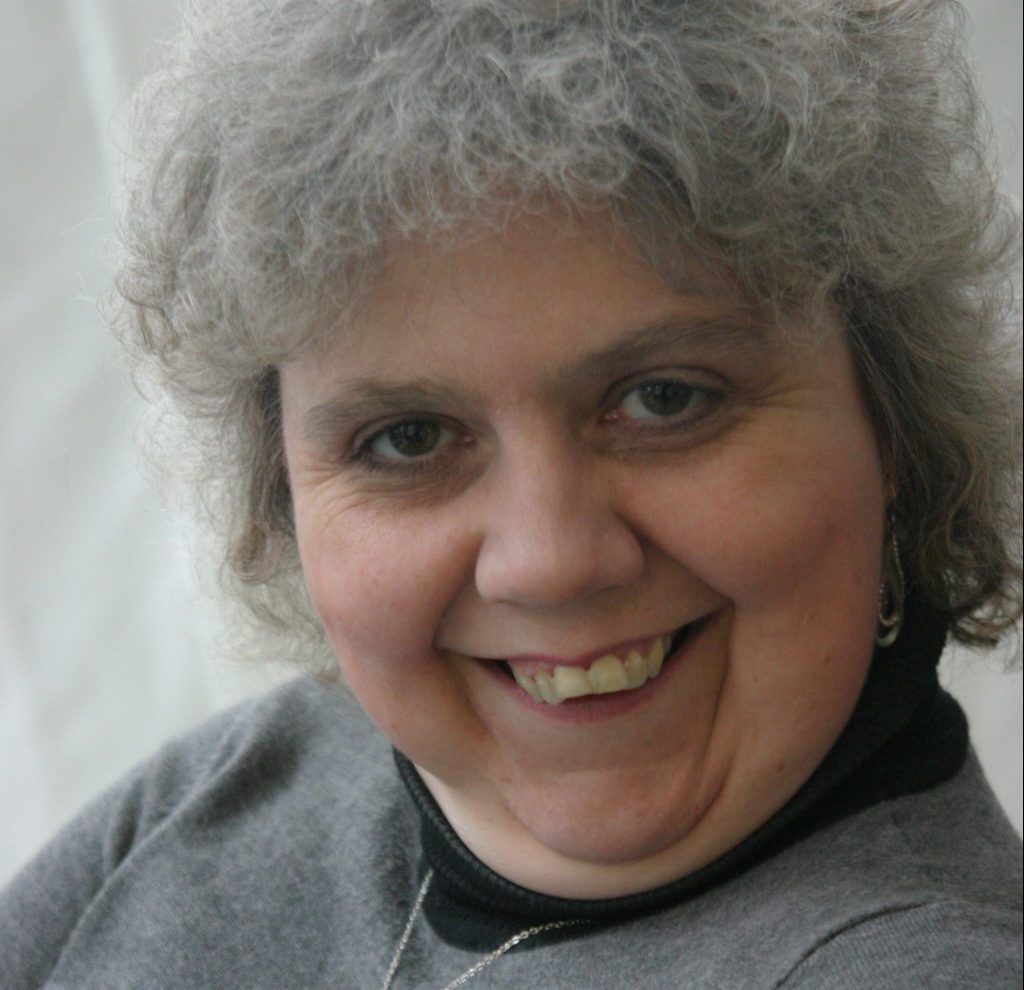 Enjoy two hours of the best in Soul & Motown With Beverley on a Sunday evening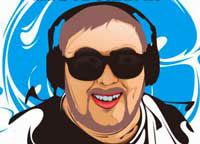 This show will bring back memories of days gone by and is sure to uplift your spirit! Playing songs mostly from the 60s with a little 70s thrown in.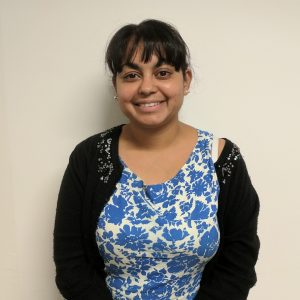 Join Asha for the healthiest mix of music. We're keeping you company weather your in hospital, at home or out and about on a Sunday evening.
Allow Colin Haslip to make you feel relaxed on a Sunday evening.