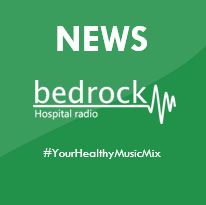 Local News
Listen again to our Community News Bulletins Podcast; Bedrock Community News covers local stories from East London & South Essex.
Read More »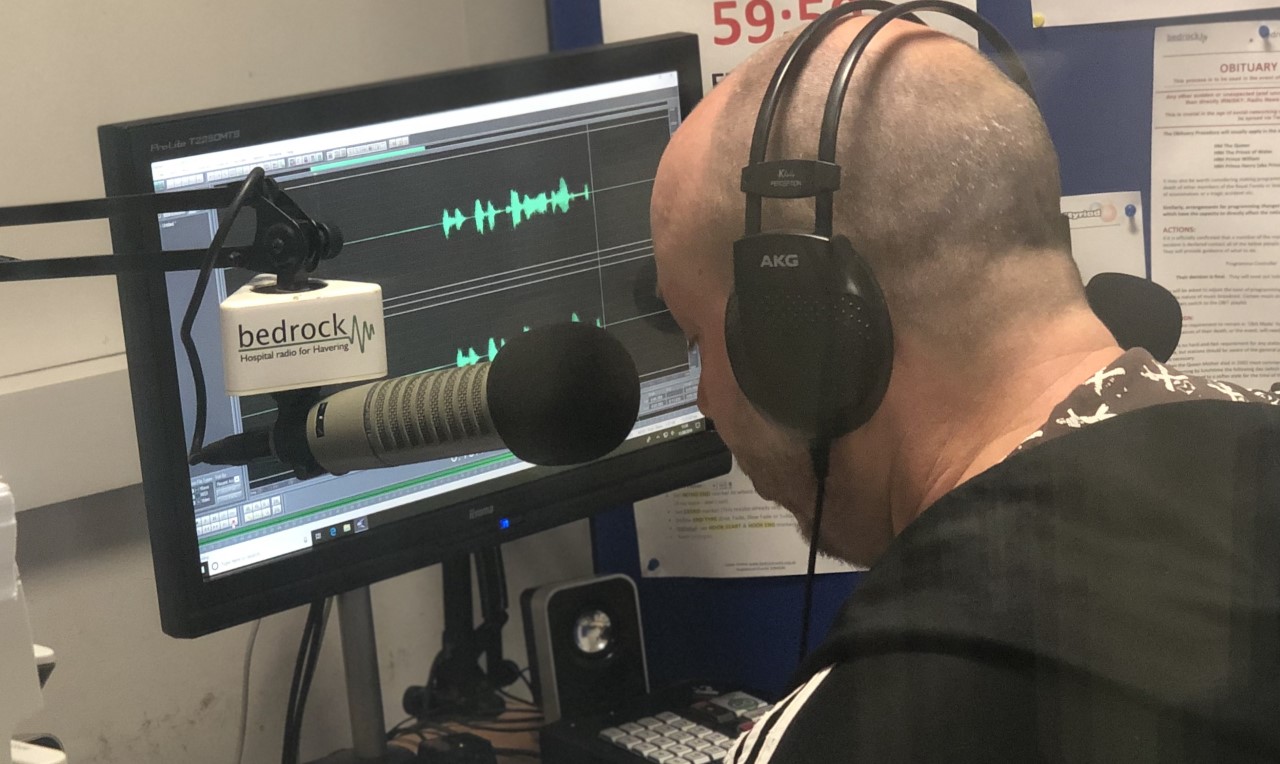 Every week a team of volunteers produce the Bedrock Community News.
Up to three, 60 second local news summaries are composed from press releases & local newspapers primarily covering Havering, Redbridge, Barking & Dagenham.
Plus surrounding areas of Bentwood, Thurrock & Waltham Forest.  
(East London & South Essex) 
Every month we turn these into a podcast 'Community News Roundup' 
We also produce Community News Extra updates, these weekly short updates cover;
Community Sport: Updates about local teams covering football, cricket, ice hockey plus more! 
Travel Look-Ahead: Reporting on long term roadworks, plus weekend engineering works affecting local public transport. 
Disclaimer:
Bedrock Community News & Extra bulletins are produced by our volunteers. 
None of our team are qualified journalists.
All of our bulletins produced are an impartial summery of local events that we have compiled & simplified from press releases sent to us (Local Councils, NHS CCGs, UK Government, Highways England, Police & Fire Service) & published stories from established local press. One bulletin is produced by The Havering Daily. 
When using local press in our bulletins we always cite our source. 
In general, we do not include political material or items that may cause harm or offence. 
Listen Again to on-air interviews, monthly news roundups & more from Bedrock Radio.