Below are some the wonderful people that host shows daily shows on Bedrock Gold
To find out when they are on-air, take a look at the schedule!
** Coming Soon ** 
John takes us through the small hours here on Bedrock GOLD.
With some Great Memories, Classic Hits & Meditation Tracks. 
12am – Daily
On Saturdays you can listen again to John's Country Plus programme, as first broadcast on Bedrock Radio on Friday Night, as he features country music new and old.
4pm – Saturday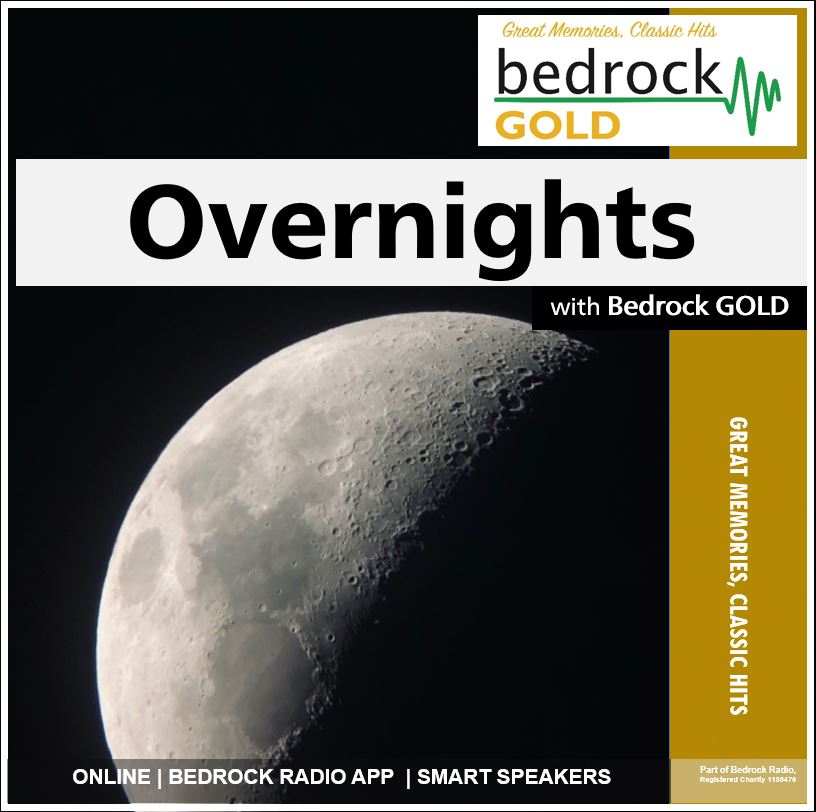 If you can't sleep, on the night shift or have woken up very early then allow Chris to keep you company with Great Memories and Classic Hits. 
4am – Daily
Then on Sunday evenings Chris gives us two hours of memories and music all from the swinging sixties! 
8pm – Sunday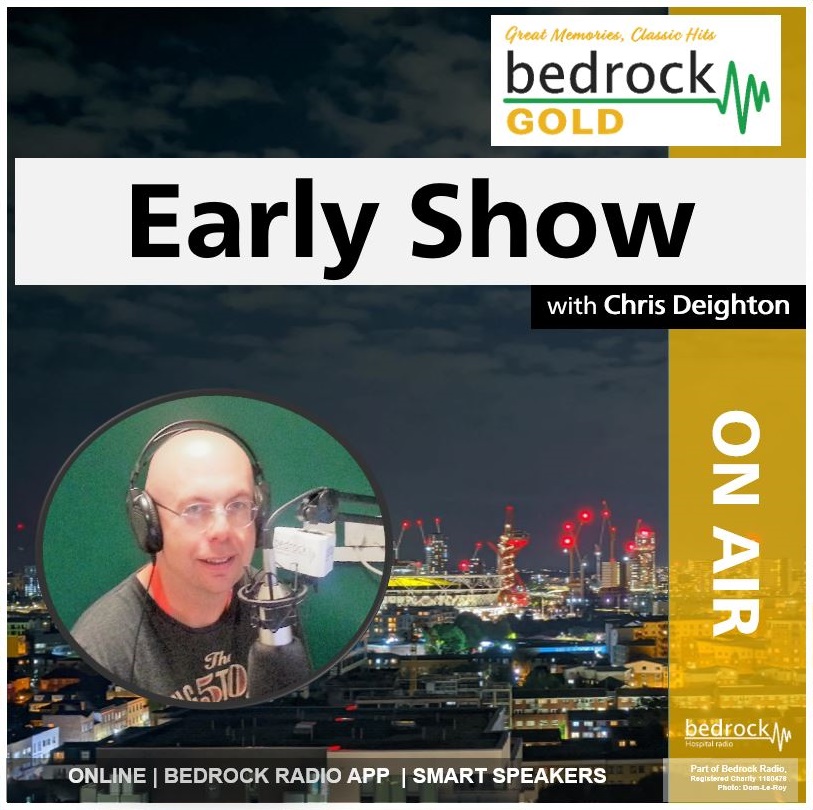 Join Ian Messum for the Morning Show! 
He'll bring his Great Memories and Classic Hits across the health community from 6am!

He'll get's quizzical with you, we'll enjoy a 20-minute blast of great classic country music, before wrapping up the show with the sixties flashback hour from 9am! 
Ian has been with Bedrock GOLD from our launch, starting on evenings and as of 2023, now has breakfast with you! 
6am – Weekdays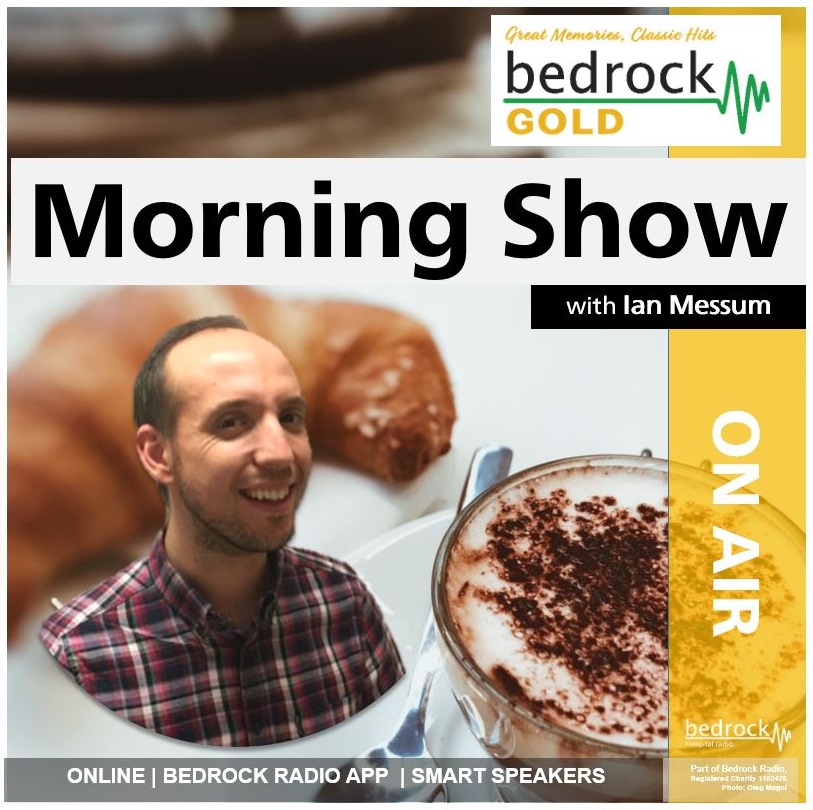 We're working on introducing a new weekday daytime show on Bedrock GOLD
In the meantime we're playing a jukebox of Great Memories and Classic Hits from 10am – 12pm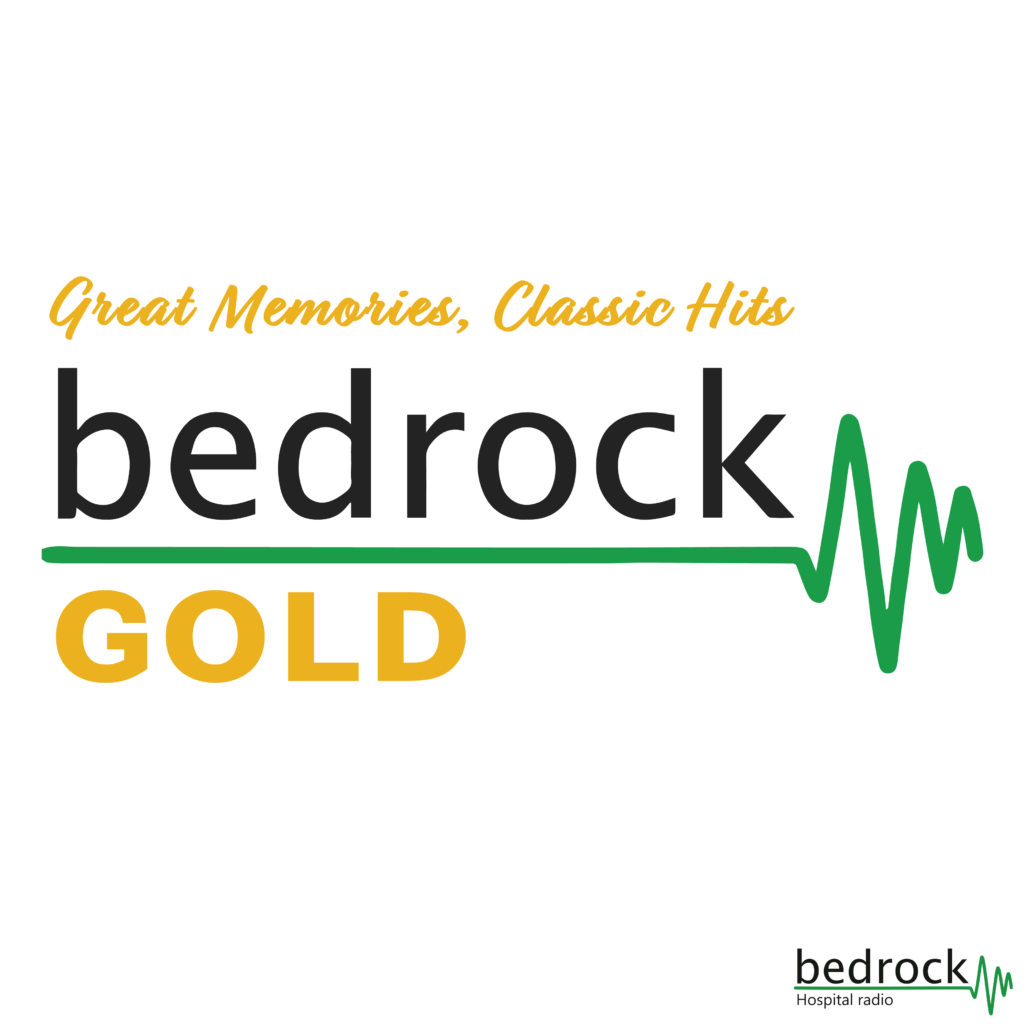 Bob's show will bring back memories of days gone by and is sure to uplift your spirit. The show is in segments, so you are never very far away from your favourite time period.
12pm – Weekdays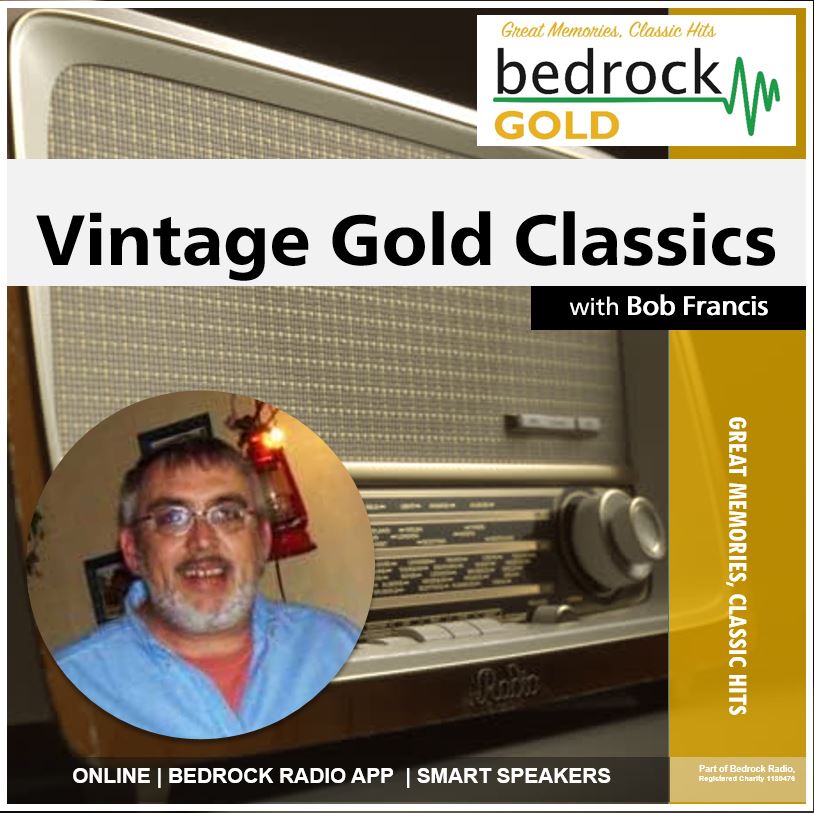 Gill plays Great Memories and Classic Hits throughout the afternoon, with her Motown Three at 3, and relaxing songs on Afternoon Delights.
1pm – Weekdays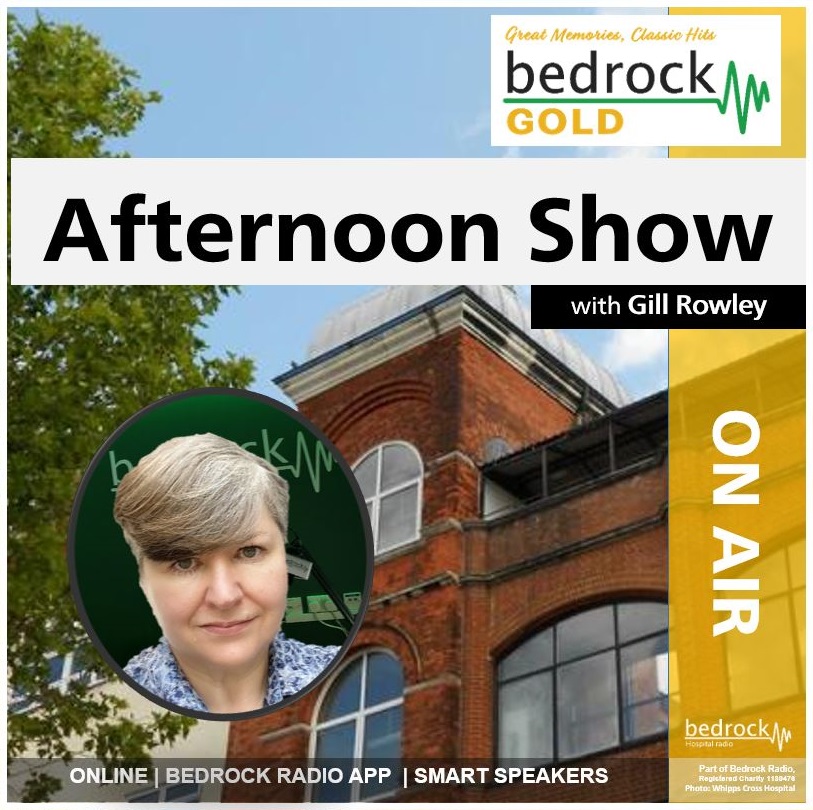 Andrew continues your day with his fabulous evening show! Just like he did at the old place – Whipps Cross Hospital Radio, which became part of Bedrock in 2023! 
Every weekday evening on Bedrock GOLD, Andrew treats us to hour of love songs, and indulge with some classical music too, all while playing Great Memories and Classic Hits! 
5pm – Weekdays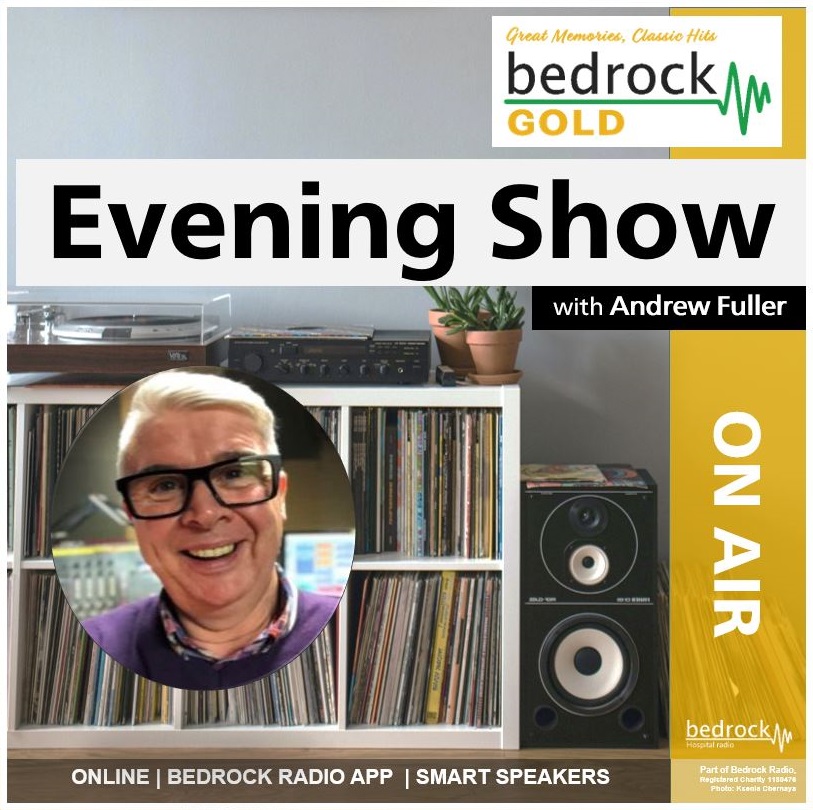 Richard takes an in-depth look at one particular artist or group every weekday evening from 9pm. 
Full of facts, figures and hits all from his 'Big Book Of Knowladge'
9pm – Weekdays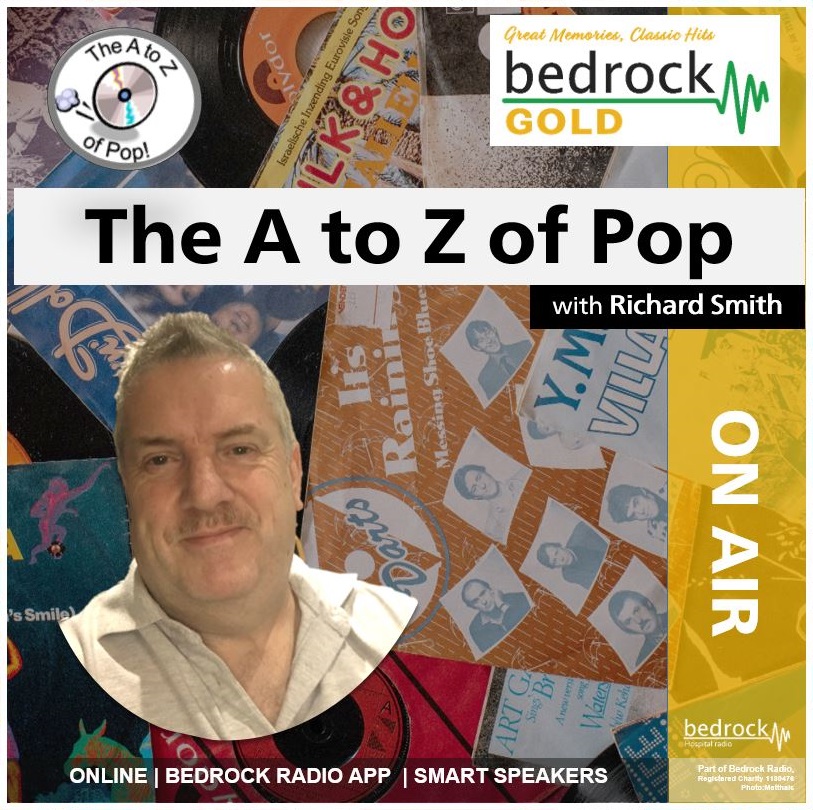 Ken plays us some great time oldies to continue our morning, stretching back 20's, 30's and 40's, Join Ken at 9:00 am weekdays.
10pm – Weekdays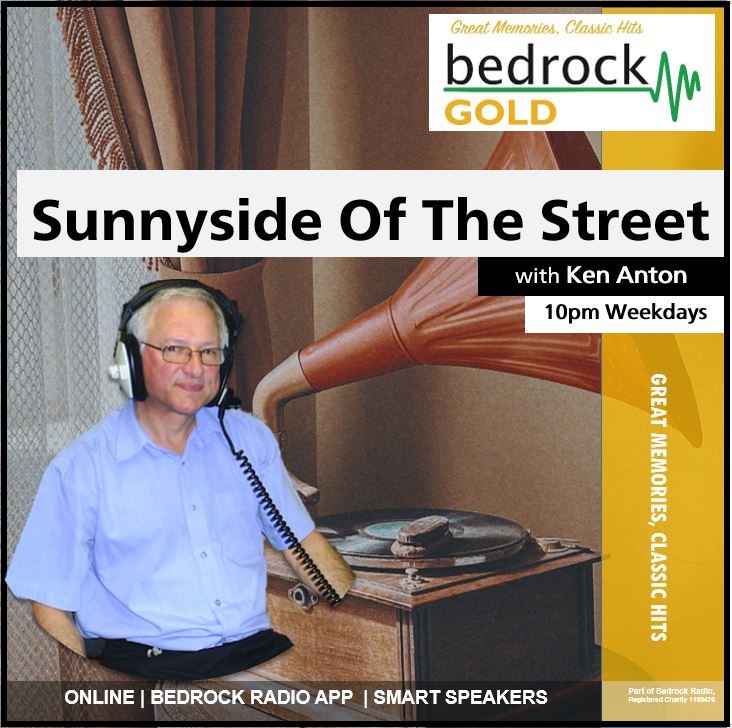 Best of British Classical Music
After a long day, unwind with Peter and his vast collection of Classical music. 
11pm – Weekdays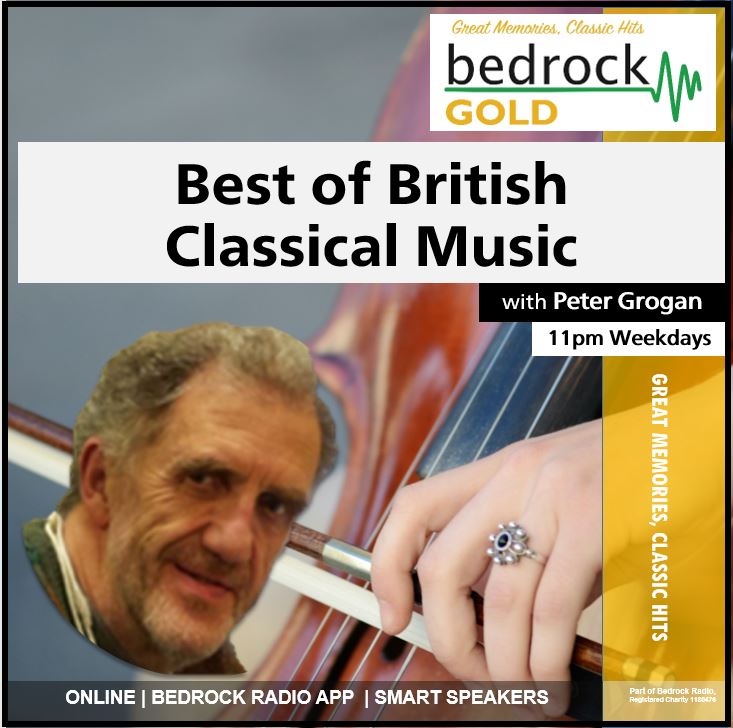 Barry starts our weekend mornings, in a feature packed show where he shares his quotes, jokes and facts along with some fabulous 50s songs & more! 
7am – Weekends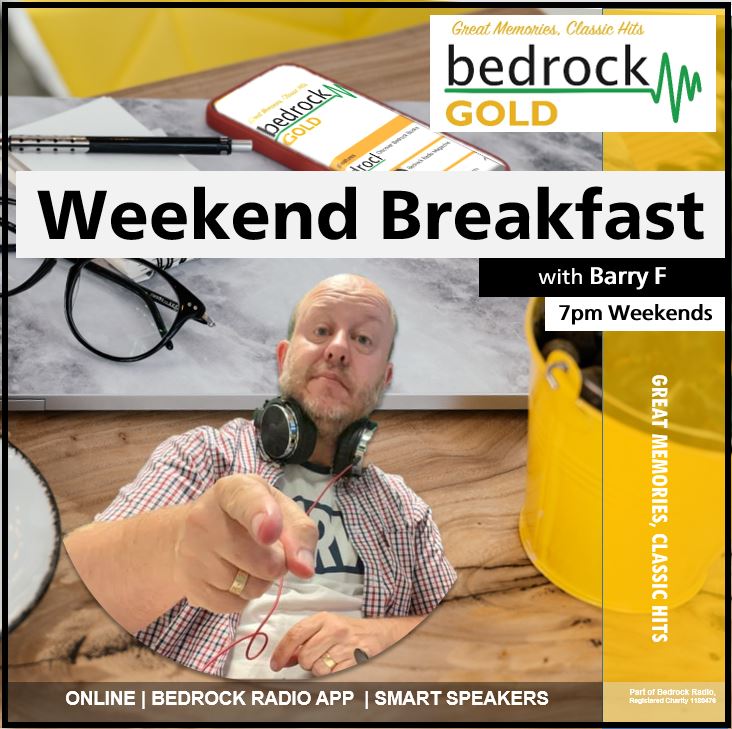 Andy takes us on a two hour nostalgia trip of great memories from the 70's 80's and 90's. Features include Lost TV and the School Days Challenge. 
12pm – Saturday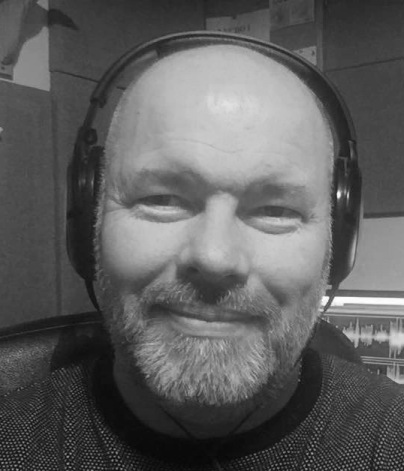 Taking a look back at the Golden Years of radio. 
Jim has loads of facts and information about the music he plays. 
2pm –  Saturdays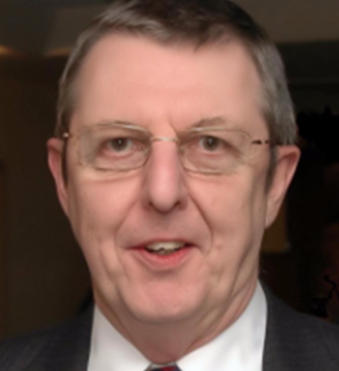 On Friday evenings, Keith brings us Forever Young, playing songs from the past, plus he may throw in a newer song to spice things up! 
1pm – Sunday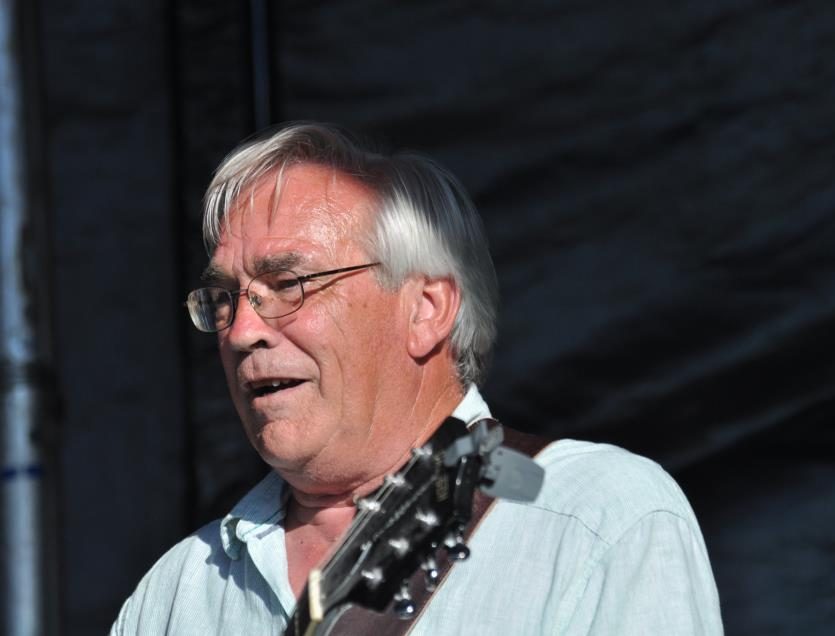 Kieran brings us two hours of the biggest and best 80s hits across the Bedrock Radio Network. 
2pm – Sunday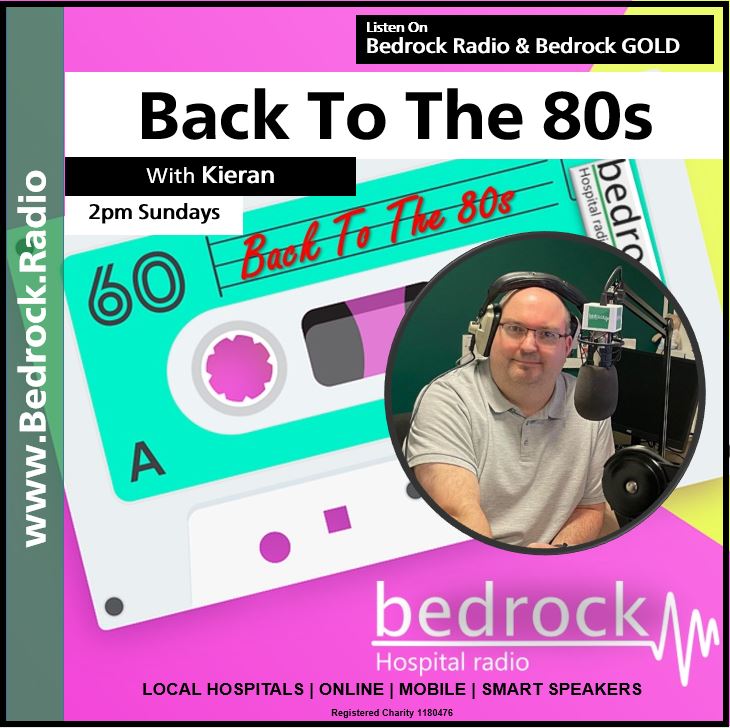 Occasionally over public holidays you'll hear a range of different presenters hosting specalist programmes across the Bedrock Radio Network!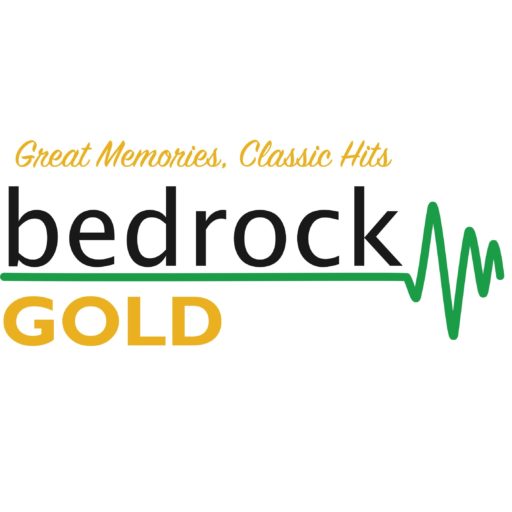 Ian has a voice that's just suited to chilled us out with Love Songs. Each show he hand picks the songs especially for you.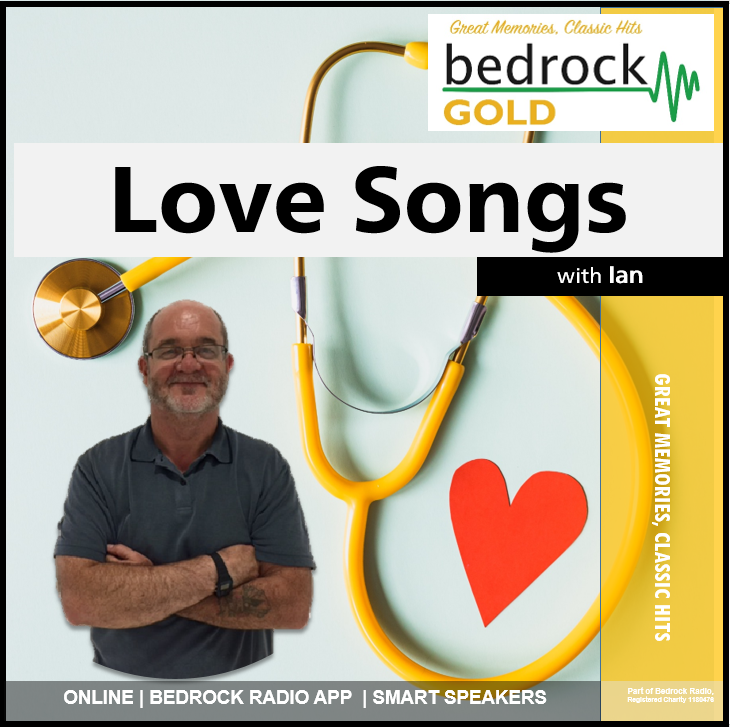 Dominic chats with experts and celebrities about various health and lifestyle topics. Listen to personal stories of individuals dealing with a condition they, or a family member or friend, have.
11am – Weekdays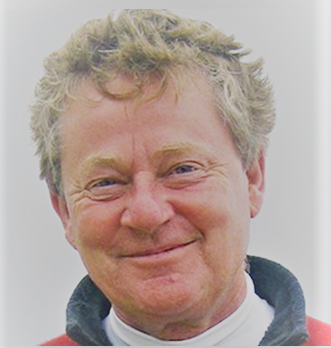 Dancing Through The Decades
Presenter Fred setters takes you on a magical journey through time, from the Rock n Roll fifties through to the non-stop noughties.
It's simple really, six decades – packed with chart hits (Including the No.1) from our chosen year in each decade.