Bedrock Radio is a registered charity (1180476) run entirely by local volunteers who give their time generously to run our Community Health & Hospital Radio service for people and health services in Havering, Barking & Dagenham and Redbridge.
We receive no financial support from the Government or the NHS. 
Bedrock Radio is funded by donations from the general public and local companies, we achieve this by hosting local events, or arranging collections in the local area.
A huge thank you to all of our supporters. Their generosity plays a vital role in helping Bedrock Radio to keep broadcasting to Queen's, King George & Queen's hospitals, plus our local community.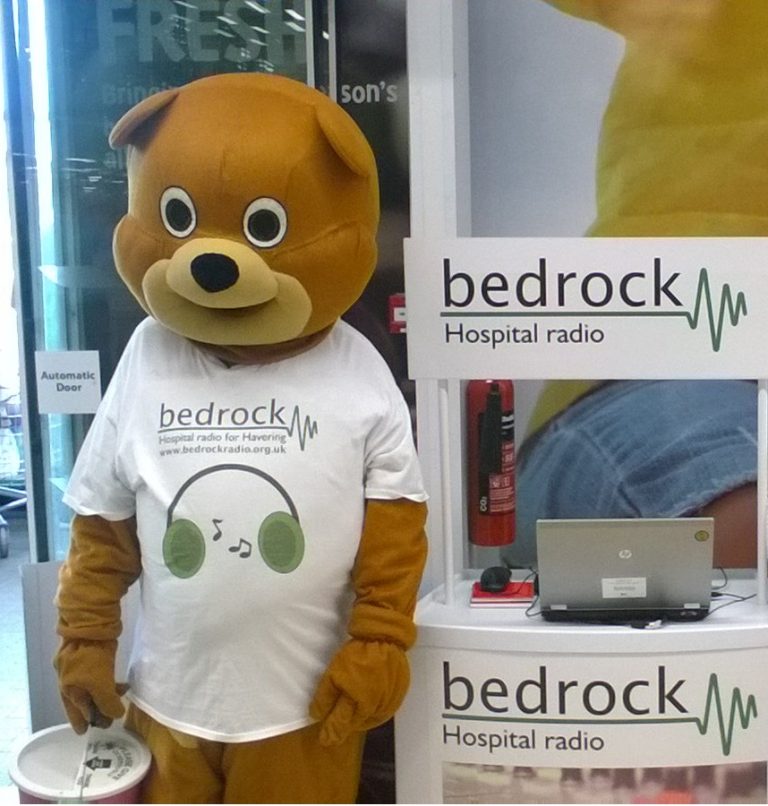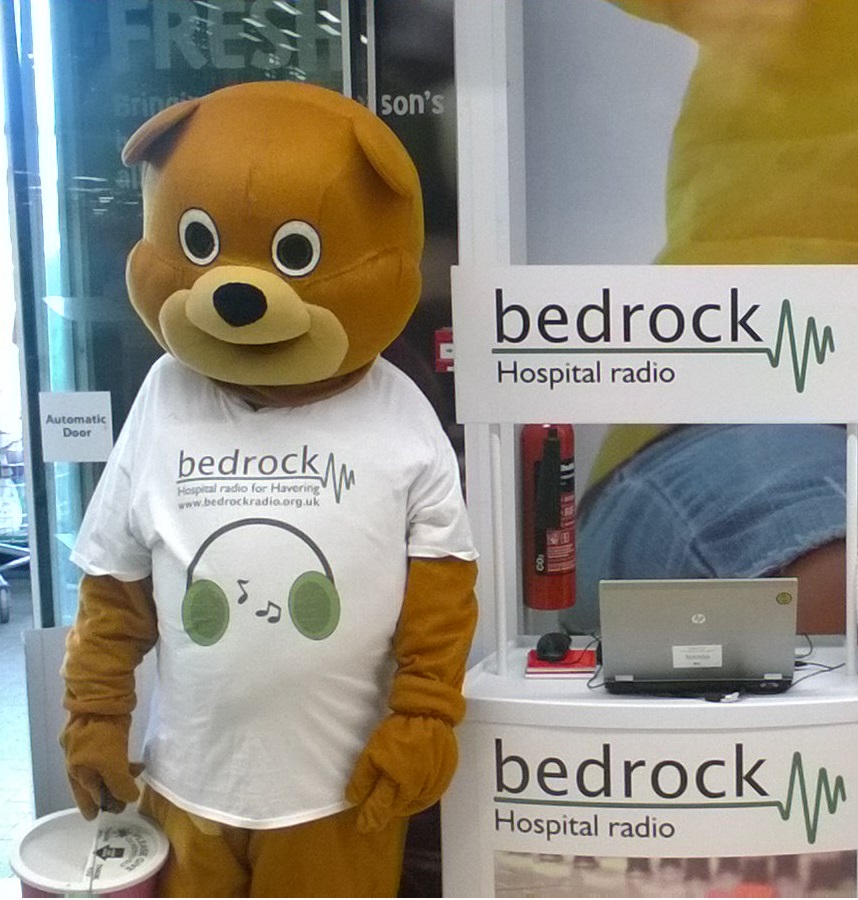 Have one of our talented presenters as your spokesperson several times a week, it also includes a radio promotion, as well as adverts on our website & mobile app. Choose from the following; 
Sponsorships over £600 may have the opportunity to take Full Corporate Membership
Your business could be a voting member of our charity!
Put the FUN into Fundraising by organising your own fundraising activities on behalf of us.