Big Bedrock Broadcast Marathon
The Big Bedrock Broadcast Marathon is our 25 Hour non-stop live broadcast!
Get involved by sposoring a song from just £1
Click on the PayPal button below & don't forget to include details of your sponsored song!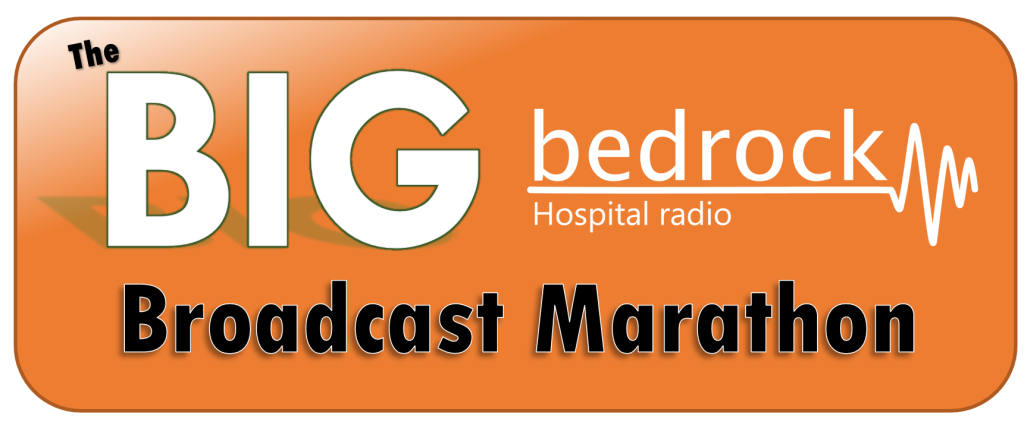 Mayor of Havering To Open Marathon.
Councillor Michael Deon Burton will be joining us to launch the 2019 Broadcast Marathon. 
We will be interviewing the Mayor on-air at the start of the broadcast on Saturday 26th October at 12pm 
MaBakers LTD Sponsor Broadcast Marathon.

Dagenhams local bakery & sandwich shop is sponsoring the Big Bedrock Broadcast Marathon for 2019. 
Ma Bakers LTD is kindly suppling us with a spread of food for our volunteers & our Mayoral Visit.
www.mabakersltd.co.uk
1pm – Barry, Rob W & Chris
(Special Guest: Mayor of Havering)
4pm – Helen, Chris & Barry 
7pm – Bev & Simon 
10pm – Mat
1am – Mat
4am – Mat
7am – Geoff 
10am – Barry
1pm – Normal Schedule Resumes.