Listen again to programme highlights, including interviews and special events from Your Healthy Music Mix.
Select an episode to listen, or press play on the 'TuneIn' player below to listen to the Bedrock 'Podcast Radio'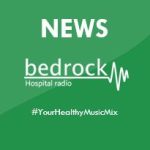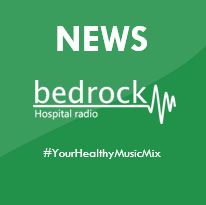 Listen again to our Community News Bulletins Podcast; Bedrock Community News covers local stories from East London & South Essex. Our volunteer run Bedrock News-desk working with The Havering Daily
Read More »
See our podcast audio archive.